One hundred new – and mostly unexpected – things in one week. Is it possible? The first international youth camp "100 First Times" that has taken place from July 7 to 14 in Kaunas and Kaunas District (Lithuania) proven that everything is possible. Organised by Kaunas 2022, an enterprise which is guiding Lithuania's second largest city to 2022, when it will become the European Capital of Culture, the camp presented an extended programme for participants from 26 countries. 
"As Lithuania is celebrating its Centennial this year, we thought it would be symbolic to invite 100 young people to try out 100 new things", explains Indrė Aleksandravičiūtė, camp coordinator and member of Kaunas 2022 team. "When the participants arrived, they instantly filled the city of Kaunas with positive vibes, ideas and a friendly Kaunastic buzz that inspired the locals to join the quest on discovering new things – or rediscovering the forgotten ones". As "Kaunas 2022" has already launched several programmes for the year 2022, the schedule of the camp was tailored to introduce all of them to the participants of the camp and the residents of Kaunas and towns of its district. Everything was covered: from architecture, traditions to the forgotten memory and beyond.
We have the pleasure to sit down with three participants and hear their thoughts on the final night of the event. Meet Wilke Kolthof and Dineke van der Veen, both representing Leeuwarden in the Netherlands, which happens to be the European Capital of Culture 2018, and Nerijus Babrauskas, a resident of Kaunas region.
Both Wilke and Dineke are vloggers at iepen UP, a program of Leeuwarden 2018 dedicated to promoting freedom and diversity. Both of them have decided to apply for the camp in Kaunas as soon as they have heard about it, as it seemed like a great opportunity to both discover a relatively unknown country and test their skills. "I knew I like producing, organising and soaking up new experiences, and I thought it might be my biggest passion, so I wanted to look further. This camp was a unique opportunity to explore and experience how it would be. I want to focus on youth projects in the future, so it was interesting to see how it's done in other countries. And, of course, I've been inspired so much during the week", said Dineke, a 26-year old Dutchwoman.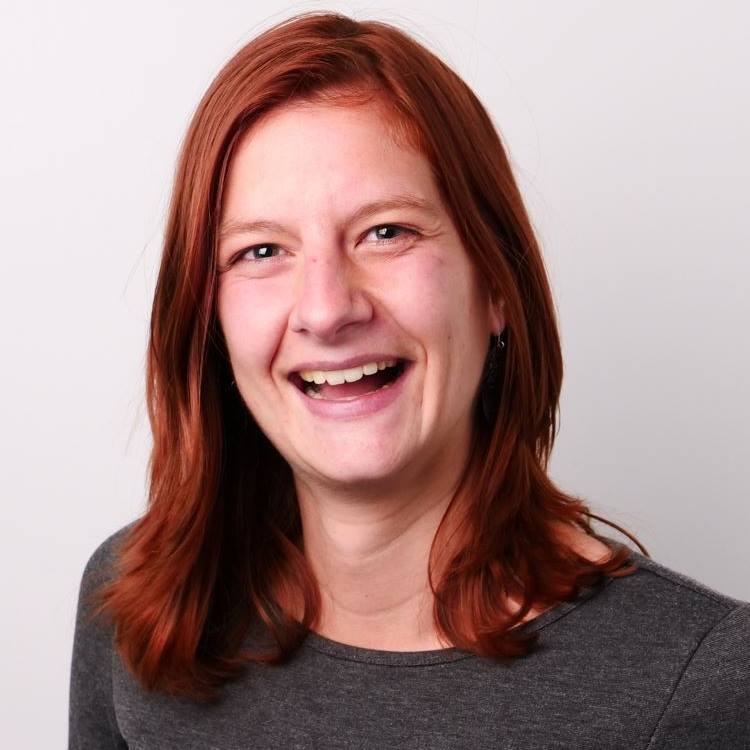 "If you travelled on your own, you wouldn't be able to discover the things the residents wanted to show us", told Wilke when asked about the most unexpected things during a week in Kaunas District. Both the Dutchman and Nerijus, a local resident, were impressed by how one hundred participants from different countries got along and were eager to collaborate: "Every afternoon, we participated in practical workshops, and no one was eager to leave the room – everyone was participating, and I was surprised by that, as well", said Wilke, who is also 26 years old.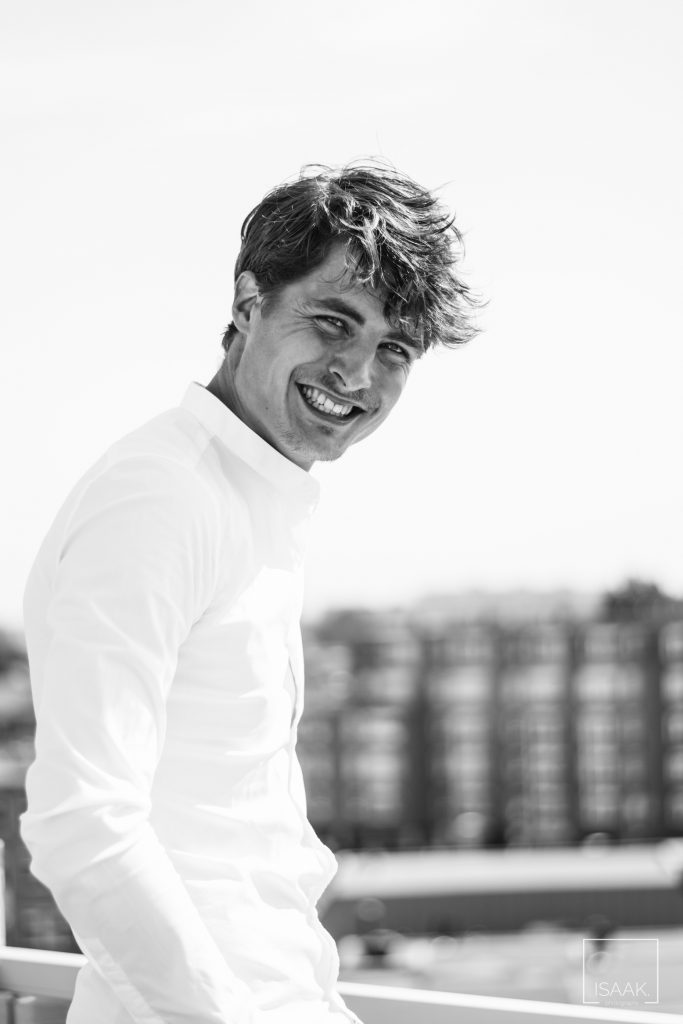 Dineke singled out the workshop with Pete Kercher, the representative for "Design for All", as the most inspiring experience of the week: "Since I have a hearing disability, I could really connect to the things he was explaining – people want to help me, but they do not have to help me all the time. After the workshop, I began noticing how many places are actually not for everyone, when they absolutely could be. It would be interesting to work in this field, too. For example, what a waste of space is separate bathrooms for men, women and disabled people! Why do we do that?".
All of the interviewees praised the film workshops by Kaunas 2022 programme "Memory Office". In Kulautuva resort, the participants captured the stories of the locals and their surroundings using their smartphones and later presented short movies. "We also left letters next to the abandoned houses with the stories about these buildings, which were connected to each other. I loved these moments!", said Nerijus who is also a part of "Ekskursas" team, a local architecture excursion initiative.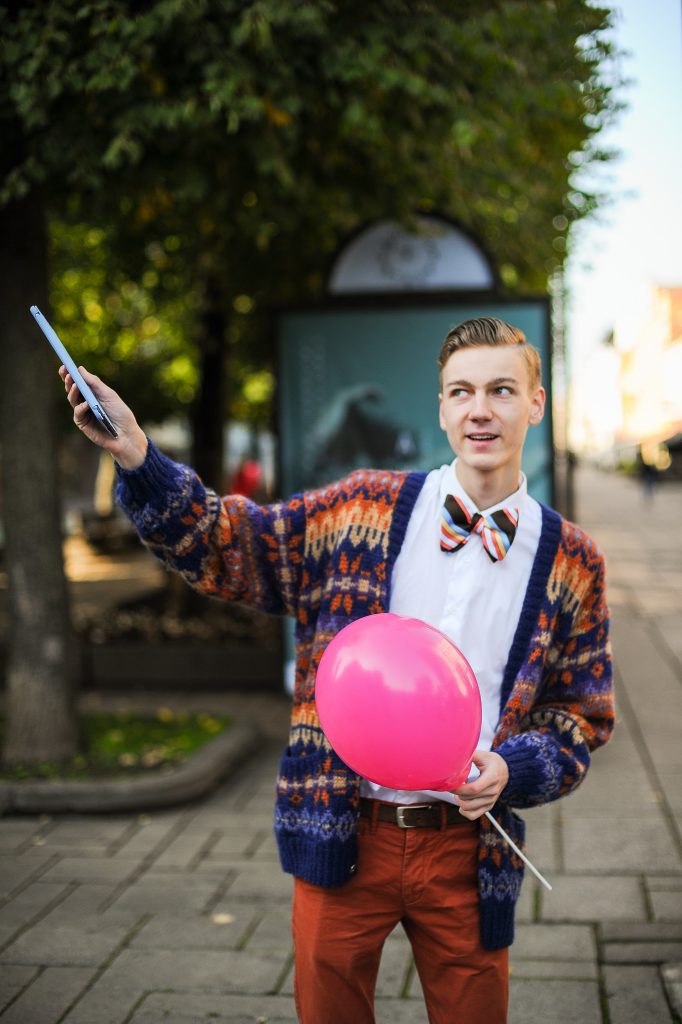 We could not help but ask what souvenirs the participants would bring home from Kaunas. To our surprise, material things were not even mentioned in the answers. "Back home, I am kind of a loner, but here, I instantly learned to share and get involved in things. I will do just that, when I am back in Leeuwarden", Wilke promised.
Dineke revealed her realisation: "My point of view is not the point of view of others. There is no single truth. We need to talk and discuss to solve challenges, and sometimes just accept things how they are because you cannot change everything. One more thing I have understood is that if I want to do something, and if I really want to do something, I will do it. It might take a lot of time, maybe ten years, but I will do it".
"Well, I have changed, and I changed my attitude towards camps and to the European Capital of Culture, too. I got to know the programs of "Kaunas 2022", so it is now far easier for me to start participating in things", said Nerijus whose high school graduation and 19th birthday coincided with the final night of the camp. In fact, Nerijus has planned to enter a university in Vilnius, but decided to stay in Kaunas, as soon as he has heard it will become the European Capital of Culture in 2022. "I realised I'd miss out on it, if I spent four years in another city".
Dineke agreed with Nerijus on this one: "I think it is excellent that this summer camp has already started in 2018, when there are still four years to go until 2022. You really have to start from the very beginning, when your city is announced the European Capital of Culture, if you want to spread the word and get everyone involved".


"We do have plans to continue the idea of the camp, but maybe it is another city or country that will host the camp participants next time? Maybe this year's participants will organise the next camp? We do not want to reveal everything, but the prospects of the future are far more promising than I had hoped for. In fact, some of the participants have promised me to come back to Kaunas and Kaunas District as early as this winter – well, they understood there are still a lot of first times to experience here", says Indrė who has become best friends with the participants of "100 First Times" during the busy week.