European Capital of Culture Forum 2018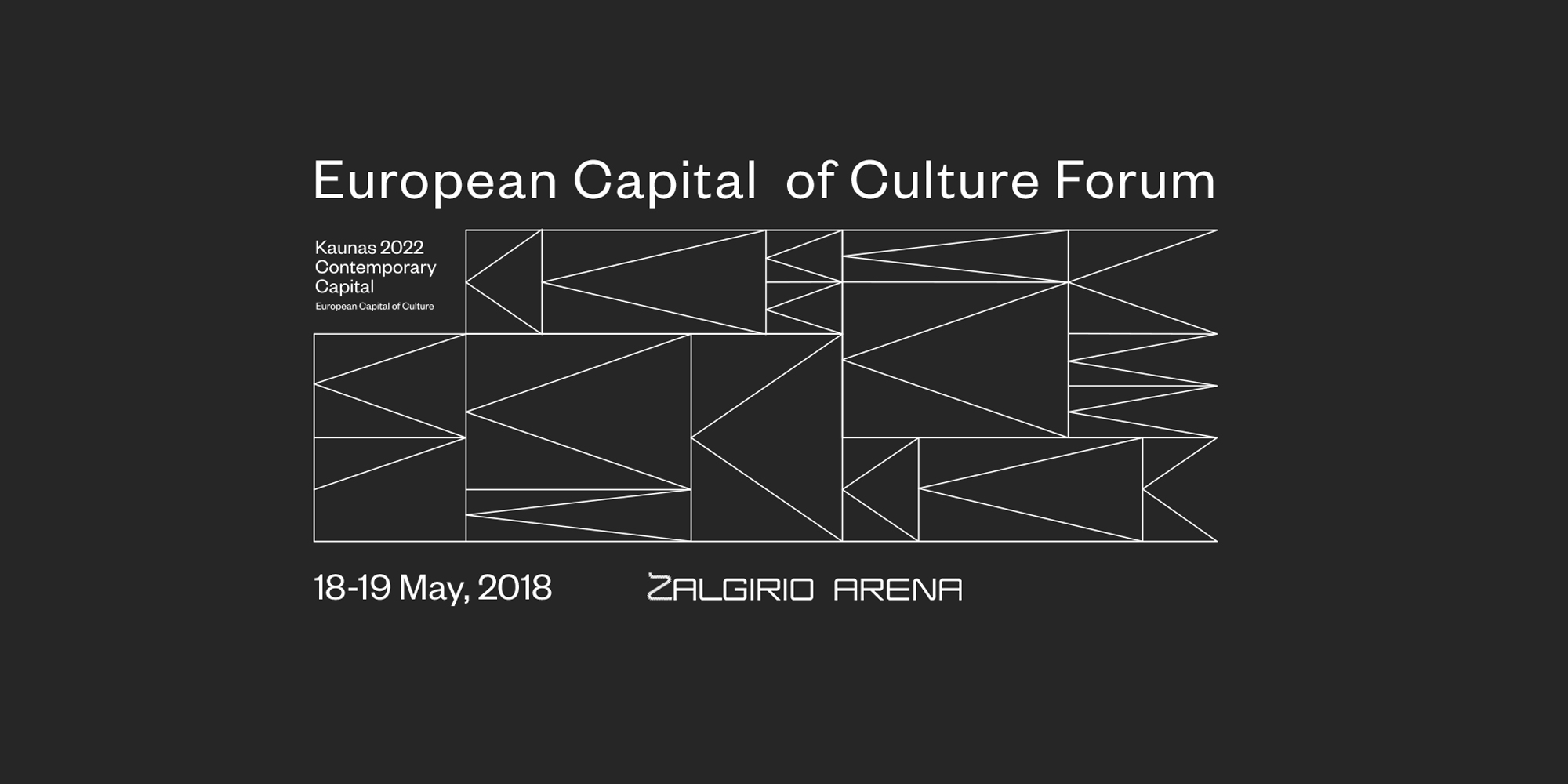 Kaunas introduces one of the most ambitious EU's culture-led projects – European Capital of Culture.
The heads of ten culture capitals, participants from 15 EU states, politicians, culture operators, artists and other public figures are all guests and speakers at the European Capital of Culture Forum.
This is the first in Lithuania international forum to present in detail the programme of the cultural capitals by the European Commission, also to strengthen the collaborations between the cultural sectors of Europe.
👉 EXPERTS INSIGHTS
The forum's speakers (former and future creators of the culture capital programmes, leaders of the creative sector, etc.) will talk and examine the effect culture has on a city's social and economic prosperity.
👉 DISCUSSIONS
The most relevant challenges of the cultural field will be discussed
👉 UNIQUE WORKSHOPS
Experts of audience development and community culture will share their insights with the forum's participants.
👉 NETWORKING
Informal gatherings and networking sessions with the participants the forum.
For detailed information and programme please visit HERE