Estonian technology and art farm Maajaam announces an open call for artists to participate in the residency Wild Bits that will culminate with an outdoor exhibition in the surrounding hill country of Otepää, South Estonia. Wild Bits is part of the main programme of the European Capital of Culture Tartu 2024.
Art projects are expected to be produced during the 3-week residency period in the summer of 2022 and exhibited in the natural landscape around Maajaam. This is the first open call to find works for the Wild Bits exhibition programme taking place from 2022 to 2025. The created works will remain there in Maajaam to be exhibited at the main exhibition of Wild Bits in the summer of 2024 as well as in satellite exhibitions in Estonia, Latvia and Lithuania until 2025. One artist will be selected from Lithuania as the residency is co-funded by Kaunas 2022 European Capital of Culture. The collaborator from Lithuania will be the landscape design festival Magenta, official partner of Kaunas 2022. The Magenta festival will present 3 of the selected works to Lithuanian audiences in September 2022.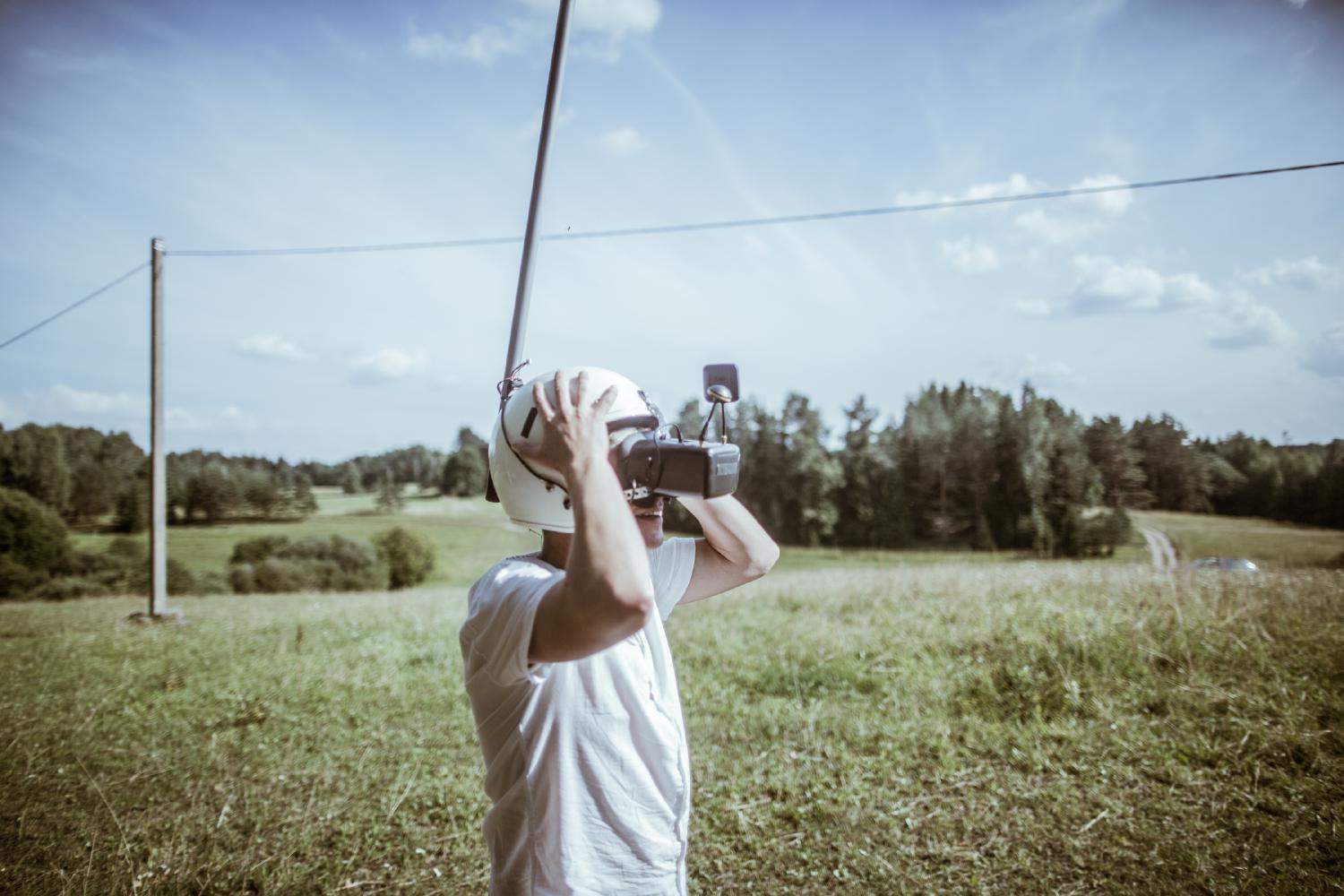 Maajaam is looking for art projects that explore the human condition in a contemporary technological society and look at points of contact between people, technology and nature. The artworks should fit into the diverse landscape, which includes areas of forest, meadow and swamp and bodies of water – a creek and a lake. The artworks should withstand outdoor conditions. Both Estonian and foreign artists from various disciplines are welcome to participate.
"Maajaam invites us to dream, research, invent and create new possibilities for people to positively survive the seemingly gloomy future ahead", says artist Timo Toots.
Projects are selected by the panel that includes the artists operating Maajaam
Timo Toots and Mari-Liis Rebane, artist Taavi Suisalu, the organisers of the site specific urban festival UIT Kadri Lind and Marie Kliiman. This year's guest panel member is Gediminas Banaitis-Skrandis from Kaunas 2022. Three to five projects will be selected for the residency of 2022. Selected projects will receive an artist fee of €2000, and the production budget is up to €5000. Transport and accommodation for participants will be covered to the extent agreed upon. Wild Bits residency and exhibition programme is co-financed by Tartu 2024 – European Capital of Culture. The satellite exhibition in Kaunas in 2022 is supported by the Estonian Cultural Endowment and Kaunas 2022 – European Capital of Culture.
Submissions are accepted until December 12, 2021 and selected projects will be announced in January 2022.
For more information on applying and participating – click on this link
MAAJAAM
The small art center called Maajaam (Earth Station in Estonian) is situated in Otepää nature reserve in South of Estonia in an old farm. The buildings previously used for agriculture have been converted to host a high-tech art studio and residency house for artists. Maajaam is run by artists Timo Toots and Mari-Liis Rebane.