"Architecture of Optimism: the Kaunas Phenomenon, 1918-1940" will be on display at the "Kolektiv Cité Radieuse" Gallery, located within Le Corbusier's Unité d'Habitation in Marseille, from December 11, 2021 to January 9, 2022 and will start the European Capital of Culture year Kaunas 2022.
The city of Kaunas is renowned for its unique fusion of history and creativity through architecture and design.
The city's golden age between the two world wars was marked by modernist architecture that transformed Kaunas into a forward-looking European metropolis, reflecting the forward-looking optimism and hopes for cultural, social and technological innovation of the time.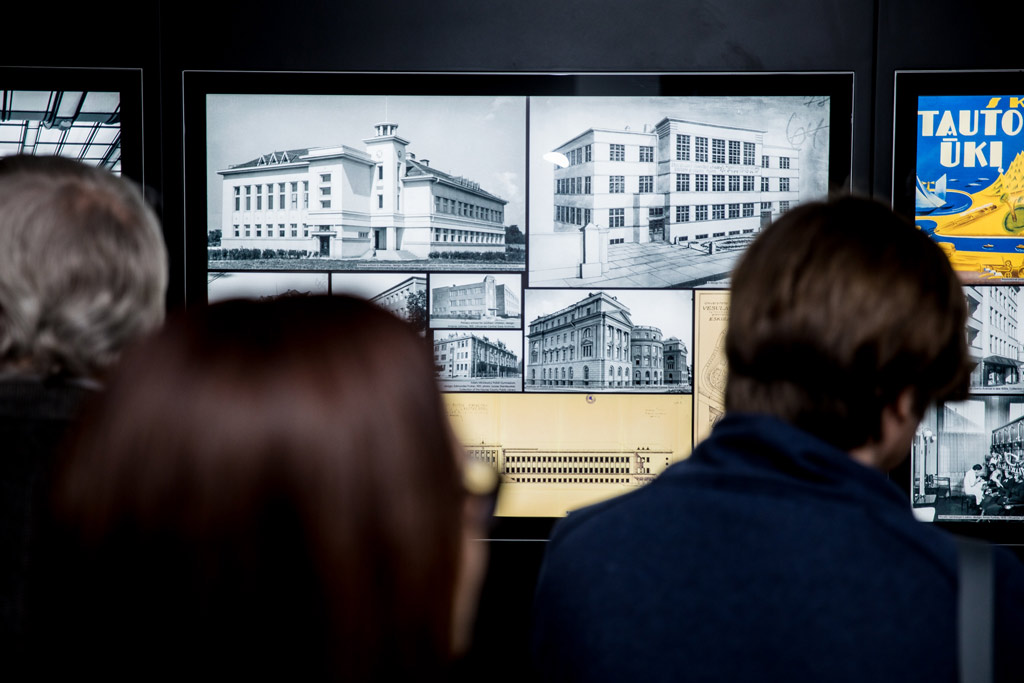 During this period, Kaunas changed its physical, historical and cultural identity considerably: in less than 20 years, its inhabitants built more than 12,000 new buildings, reshaping the whole city. This regeneration was the new heritage of Kaunas and the expression of its genius loci.
After the Second World War and during the Soviet occupation, Kaunas' interwar modernist architecture provided a vivid memory of the former state, a symbolic window to the West, and became an architectural reference for Soviet architects.
The exhibition celebrates the architectural history of the city but also rewards and revives the optimistic vision of this period by strengthening the cultural life, community building and physical and social innovation of Kaunas.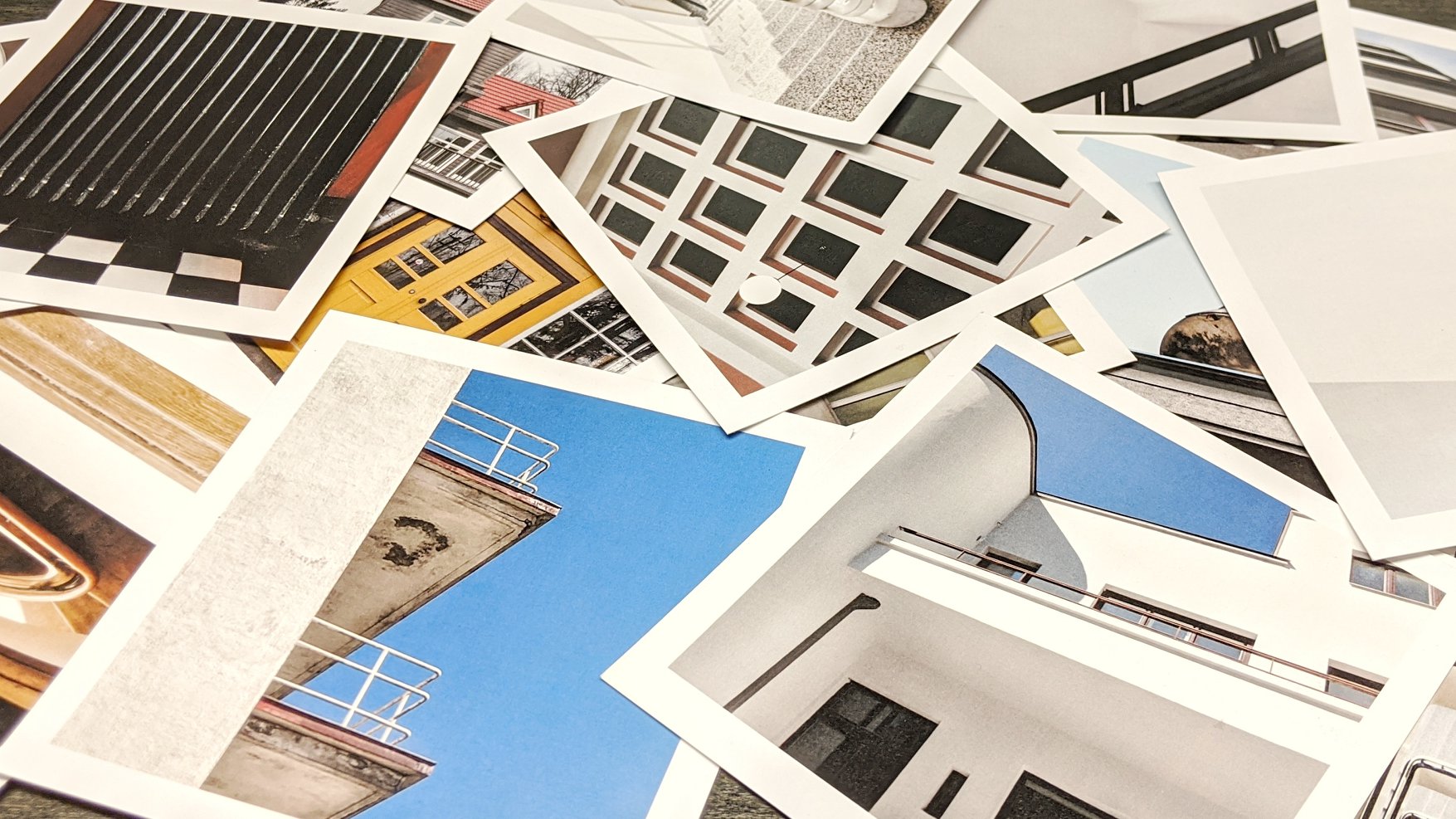 Address :
Galerie Kolektiv Cité Radieuse – Unité d'Habitation Le Corbusier
280 Bvd Michelet, 3rd floor no.313, 13000 Marseille
Tel : 0624686670
Timetable : Wed-Sat : 10h00-18h00 / 11 December 2021 – 9 January 2022
Curator : Marija Dremaite with Vaidas Petrulis, Giedre Jamkeviciute and Matas Siupsinskas
Coordinator: Vaiva Marija Bružaitė