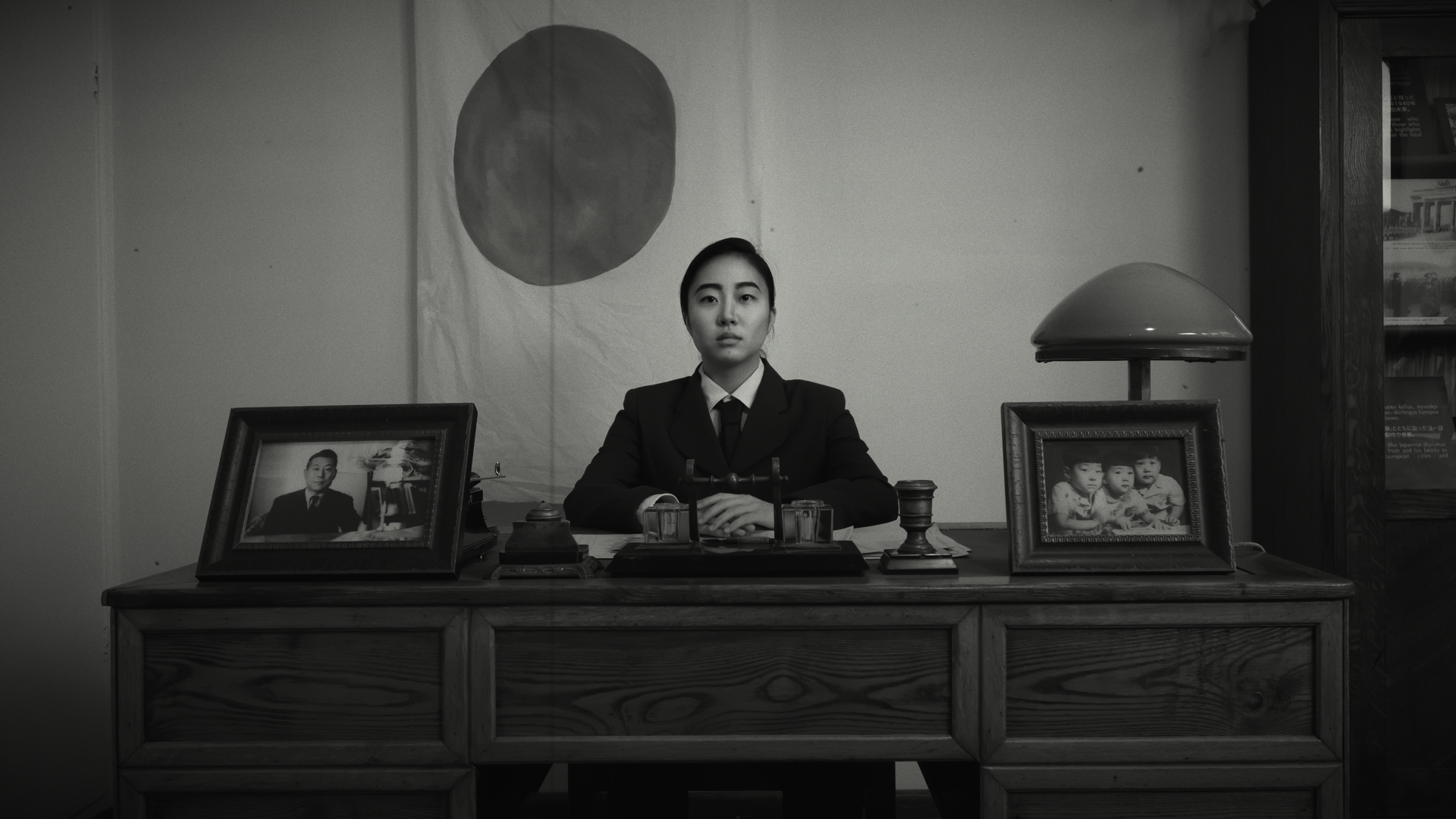 The European Capital of Culture (ECoC) initiative is the most important programme facet of the European Union's cultural policy. The ECoC aims to bring the peoples of Europe closer together through culture. Being the 2023 European Capital of Culture offers a unique opportunity to promote the Bakony-Balaton region as a European creative and cultural centre; with Veszprém as its centre. It also provides a European, if not a world stage for the cultural riches of Veszprém's fellow UNESCO City of Music cities and its sister cities around the globe. Through InterUrban, the amazing melodies, flavours and creative talents from 29 cities from 25 countries are being brought to Veszprém and the Bakony-Balaton region. The featured InterUrban city will change every two weeks (see calendar below). The first city presented in the programme will be 2022 European Capital of Culture Kaunas, Lithuania. Kaunas' tenure will last 16-29 January 2023 and overlap with the Grand Opening of the cultural year on 21-22 January. 
Date

Time

Event

Place

20 January

20:00

Daumantas Lukosiunas

Concert

Terem Bar

,

Virág Benedek u. 4

21 January

21:00

Daumantas Lukosiunas

Concert

2023 European Capital of Culture Office, Kossuth L

ajos

utca 3

22 January

20:00

CinaMono

Concert

Papírkutya

,

Szabadság tér 9

23 January

16:00

Writer's Workshop with Sandra Bernotaite

Ajkai Bányászati Múzeum

(Mining Museum), Parkerdő, Ajka

24 January

19:00

Klostės film screening and Q&A with director

P

annon University, Building E,

Kamaraterem 

23 January-5 February

Remis Ščerbauskas 'With Love from Kaunas' Photo Exhibition

Kunszt!

,

 

Óváros tér 1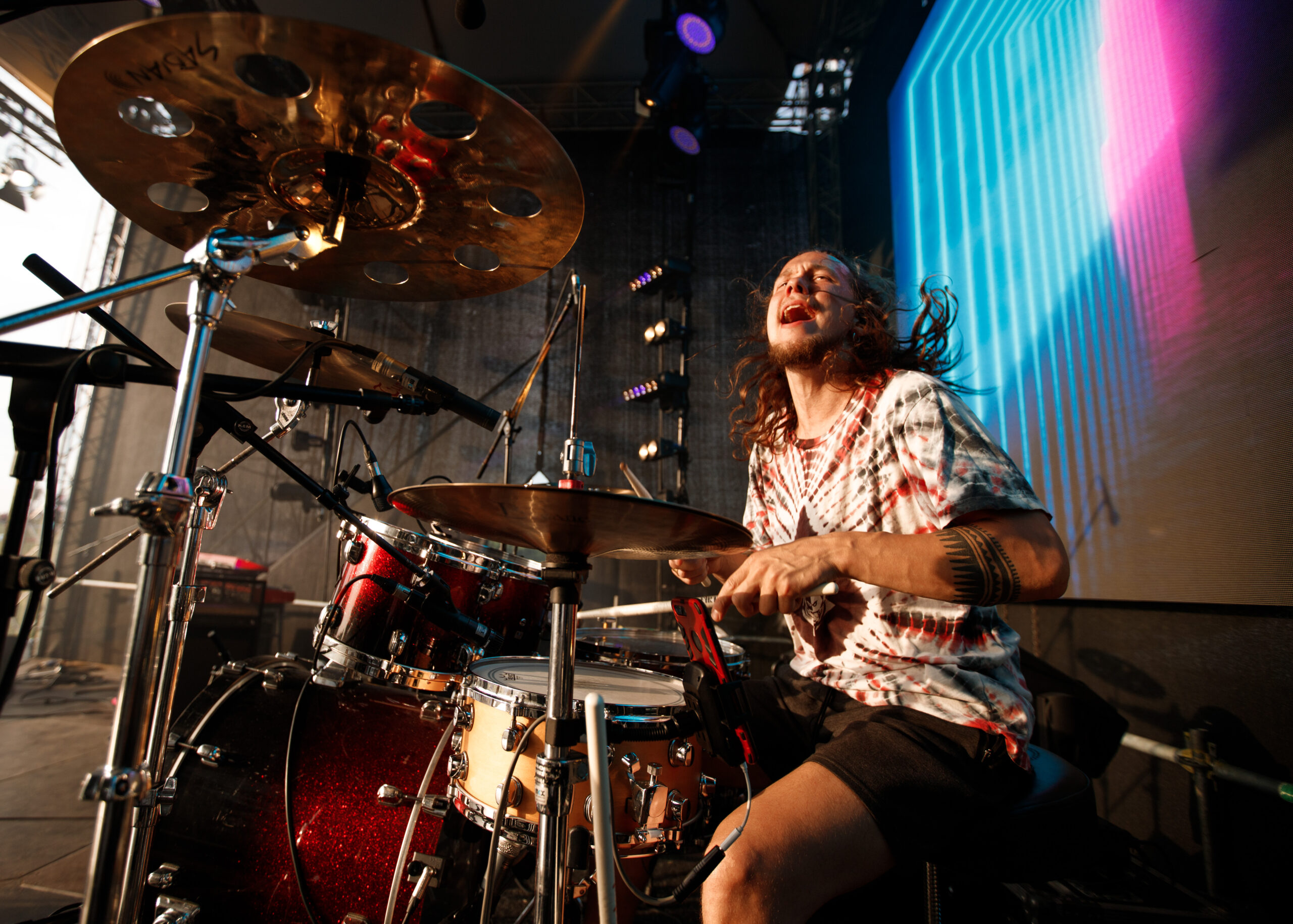 Daumantas Lukošiūnas | One Man Band
The majority of the multi-instrumentalist's performance consists of improvisation, which allows him to adapt to the audience, moment and surroundings. Daumantas has mastered instruments from different periods of time and cultures: modern drum kit, voice, didgeridoo, guitar, bass, djembe, shamanic drum, gong and many others. The variety of sounds are combined using modern loop station technique which turns the artist into a One-Man Band. In 2015, he won the Mama Award at the Tamsta Drum Day drummer competition. In 2021, he released his live EP album Planting the Seed.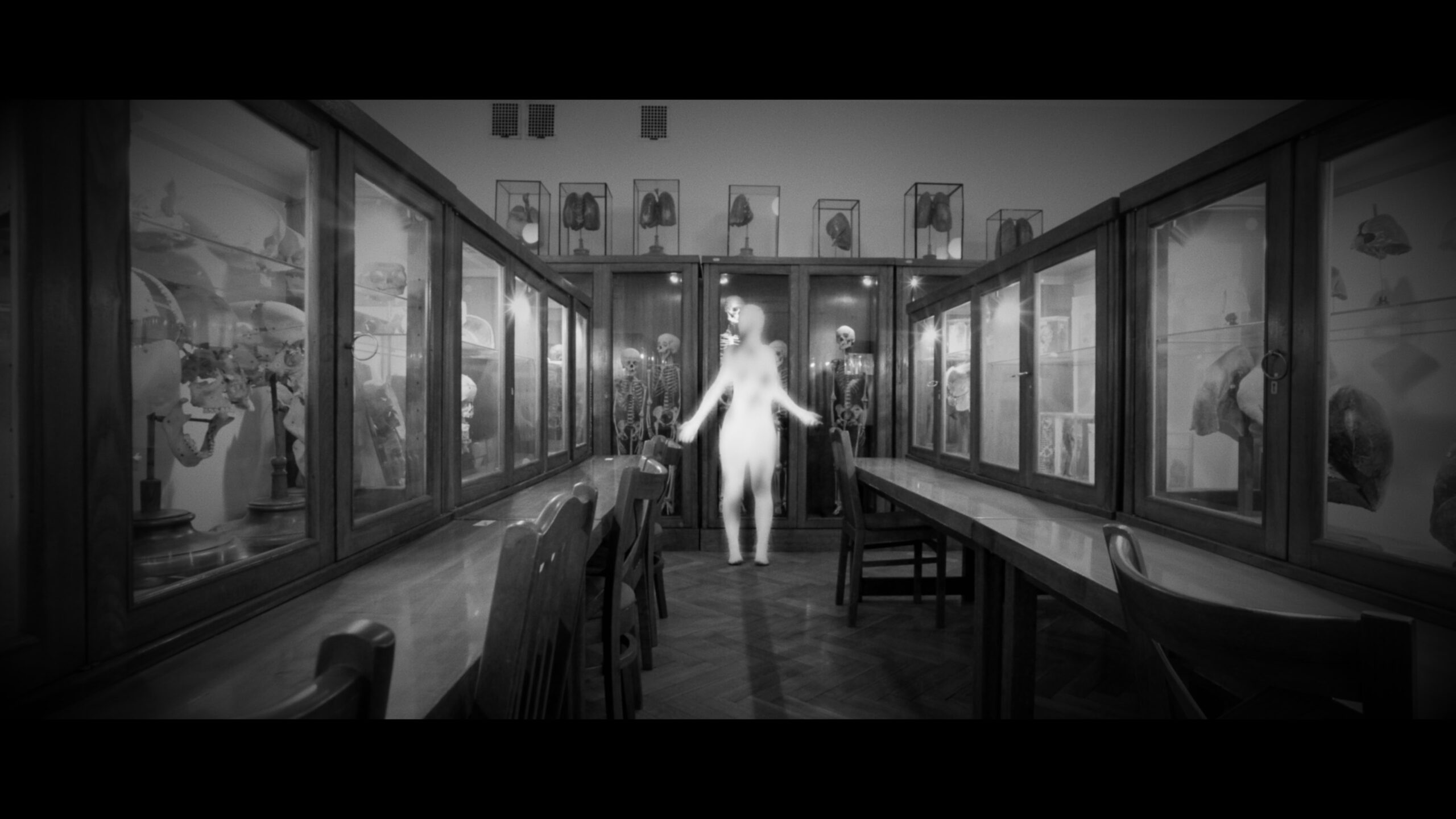 Film Screening of 'FOLDS: Enchanted by Architecture'. Where does the history of a city reside? In personal memories, in the nooks and crannies of buildings, in the folds of collective consciousness? Aiden Barry inspires these dormant layers in a unique animation piece from and about Kaunas. The city's landmark modernist architecture comes to life, telling a story without words, manifesting the spirit of the place. A communal effort from the start, filming involved over 60 professional and amateur actors, 17 locations and 70 animators. The film was completed just in time for Kaunas's 2022 European Capital of Culture year. After the screenings, Aideen Barry will take questions in person regarding the film.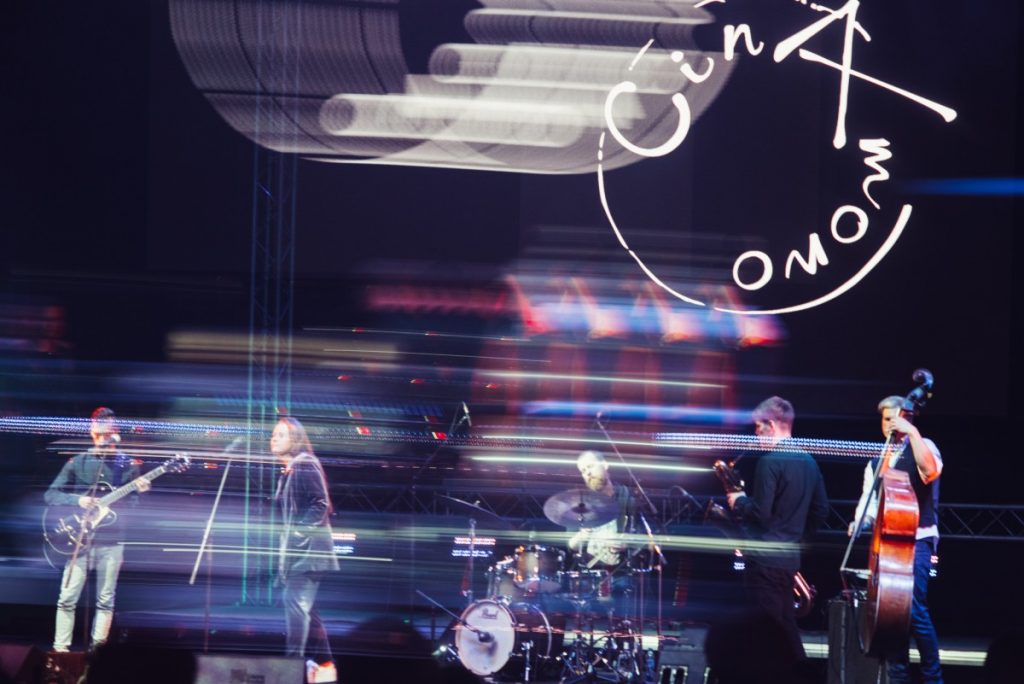 CinAmono is a band which projects a theatrical, ceremonial, and even slightly magical atmosphere. Good poetry combined with a sonic approach often becomes the pivot of their creative work featuring vibrant forms, special melodies and broad, easily expanding spaces for improvisation. Since this is a real ensemble of soloists, themes develop into lush, rich monologues and series of conversations. The band released its debut album CinAmono in 2018. The second CinAmono album
Music is the Ocean has followed in 2021.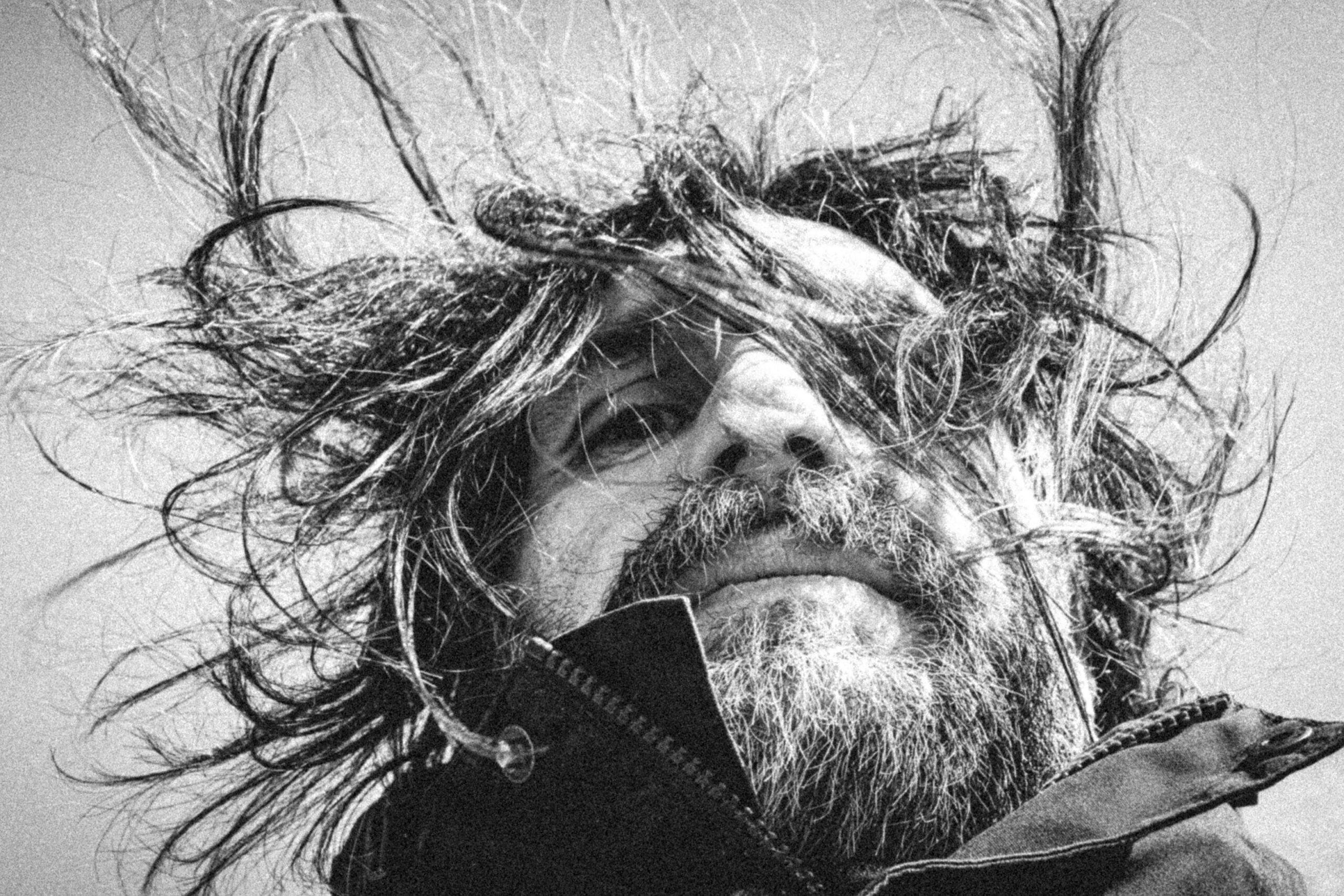 'With Love from Kaunas' Photo Exhibition. Remis Scerbauskas is a photographer specialising in street scenes, portraiture and motion blur. The photographer's eye constantly seeks a unique approach to capture life. His artistic style has developed with a strong focus on creating black and white studio portraits. After engaging in studio photography for six years, he made a creative shift to street photography in search of a unique view of the current urban environment. His work has been awarded in several international street photography competitions. R. Scerbauskas has published over a hundred photographs in online galleries and street photography books such as World Street Photography from Around the Globe, and World Street Photography.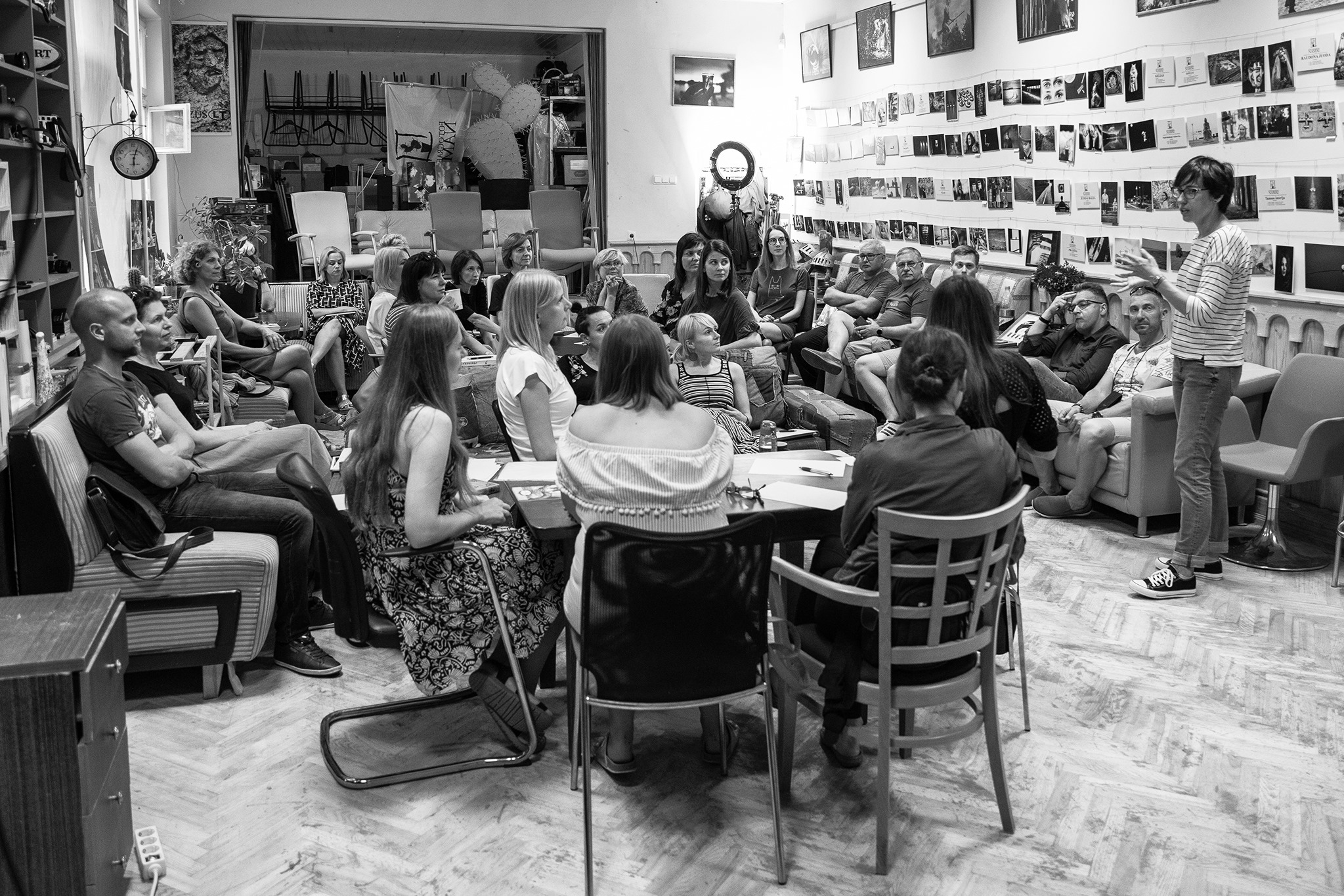 Writer's Workshop with Sandra Bernotaitė. Sandra Bernotaitė is a Lithuanian writer and mentor. During the workshop 'The Magic of Place', the group will use creative writing to explore a special place with a particular history and aura. The lecturer will use her own method, combining theatre and writing practices to open up the participants' imagination. Sensory writing exercises will be carried out, during which the group will create a series of texts that can be used as inspiration for further creative projects. She is the author of four books of prose, most recently the acclaimed novel Eyes of the Chimera published in 2021. She is currently studying for a PhD in Literature, working on a new novel, collaborating in various theatre productions and offering mentoring to writers. After spending ten years in Australia, she returned to Lithuania and currently lives in Kaunas.
Background of the InterUrban Project
We'll take a real trip around the world without leaving Veszprém and the region.  A photographer from Katowice, a singer from Trenčín, or even a Finnish mumin from Tampere may move into our neighbourhood; or maybe appear at the nearest railway station. You might unexpectedly run into a flamenco guitarist from Seville, an Ibagué fiesta or traditional Colombian folk music and dance in Veszprém, on the shores of Lake Balaton or in a shady Bakony village store. Music is the main focus, but each city will bring something it is particularly proud of. Almost everything is showcased during the year-long programme, from fine arts to sports to gastronomy. 
What links Veszprém to Seville, Ghent, or Kingston, Jamaica? Music plays a prominent role in everyday life in cities. Not a week goes by without a musical programme for young and old, amateurs and professionals. Around the world, nearly 60 cities proudly bear the UNESCO City of Music label –they are the main protagonists who make up the InterUrban cultural mosaic. Veszprém earned its UNESCO City of Music title in 2019. Sister cities with whom we have a decades-long friendship, and former and future European Capitals of Culture will also arrive to Veszprém to participate.
Kaunas, Lithuania – 16-29 January
Ghent, Belgium – 30 January – 12 February
London, Canada – 13-26 February
Timisoara, Romania – 27 February-12 March
Katowice, Poland – 13-26 March
Liverpool, UK – 27 March – 9 April
Bologna, Italy – 10-23 April
Novi Sad, Serbia – 24 April – 7 May
Chemnitz and Bottrop, Germany – 8-21 May
Sevilla, Spain – 22 May – 4 June
Nova Gorica, Slovenia – 5-18 June
Tampere and Rovaniemi, Finland – 19 June – 2 July
Elefsina, Greece – 3-16 July
Kingston, Jamaica – 17-30 July
Bodø, Norway – 31 July-13 August
Praiai, Cape Verde Islands – 14-27 August
Skopje, Macedonia – 28 August-10 September
Brno, Czech Republic – 11-24 September
Hamamatsu, Japan – 25 September – 8 October
Gyumri, Armenia – 9-22 October
Tartu, Estonia – 23 October – 5 November
Ibagué, Columbia – 6-19 November
Trencin and Nitra, Slovakia – 20 November – 3 December
Tel-Aviv and Tirat Carmel, Israel – 4-17 December
Bad Ischl, Austria – 18-31 December
For more information:
Kata Jávor, Production and Project Lead – Hangvető

 
Tel: +36-20-910-4089 | Email: [email protected] 
Mihály Müller, Chief Press Officer – VEB2023 ECoC

 
Tel: +36-30-551-7937 | Email: [email protected]
Daniel Swartz, International Communication Manager – VEB2023 ECoC
Tel: +36-30-828-5325 |  Email: [email protected]