On its way from temporary to contemporary, Kaunas has also become the city of contemporary art. Even before the official opening of the Kaunas – European Capital of Culture 2022 programme, art lovers have marked routes to the exclusive events, exhibitions, installations and performances held in the city. The year 2022 will enhance the contemporary vibes with international highlights, brave declarations and globally praised personalities.
The art map of Kaunas does not confine the visitors in traditional gallery spaces. Its density, however, demands comfortable shoes and a high pace. Below are just a few from more than 60 exhibitions scheduled for 2022, each researching different aspects of history and the future.
13th Kaunas biennial Once Upon Another Time… gyveno jie jau kitaip
12 Nov 2021 – 20 Feb 2022
The 13th Kaunas Biennial (curator Josée Drouin-Brisebois (Canada)) asks: How can we connect different places of the world with people's stories? Audiences can hear these stories in films, sculptures, installations, performances, and through the spoken word, text, poetry, and other forms.
The Kaunas Biennial exhibition reflects on different examples of humanity's resilience and adaptation. The exhibition presents works by 23 international artists and groups, exploring myths and fairy tales and personal and community stories of survival and transformation experienced in reality. Encountering contemporary art in unusual places, including Basketball House, T. Ivanauskas Museum of Zoology and Devils' Museum, and public spaces, visitors to the biennial are invited on a tour of the city of Kaunas and the history of human survival, presented in new ways. The programme is created by famous Lithuanian and interational artists: Lina Lapelytė, Pakui Hardware, Jonas Mekas, Janet Cardif ir George Bures Miller, Christian Boltanski, Jeremy Shaw, Augustinas Serapinas, Svajonė ir Paulius Stanikai, Indrė Šerpytytė, Emilija Škarnulytė, Artūras Raila, Goodhearter Wisher, Shary Boyle, Kristina Inčiūraitė ir kt.
"Stories from the past, present and even the future give us perspectives from different worldviews and cultures, and captivating narratives featured in the work of these artists help us empathize and establish personal connections. The 13th Kaunas Biennial hopes to turn stories of human resilience into a source of inspiration and an example from which we can learn how to cope with the difficulties and challenges that await us," says the curator of this year's Biennial, Josée Drouin-Brisebois (Canada).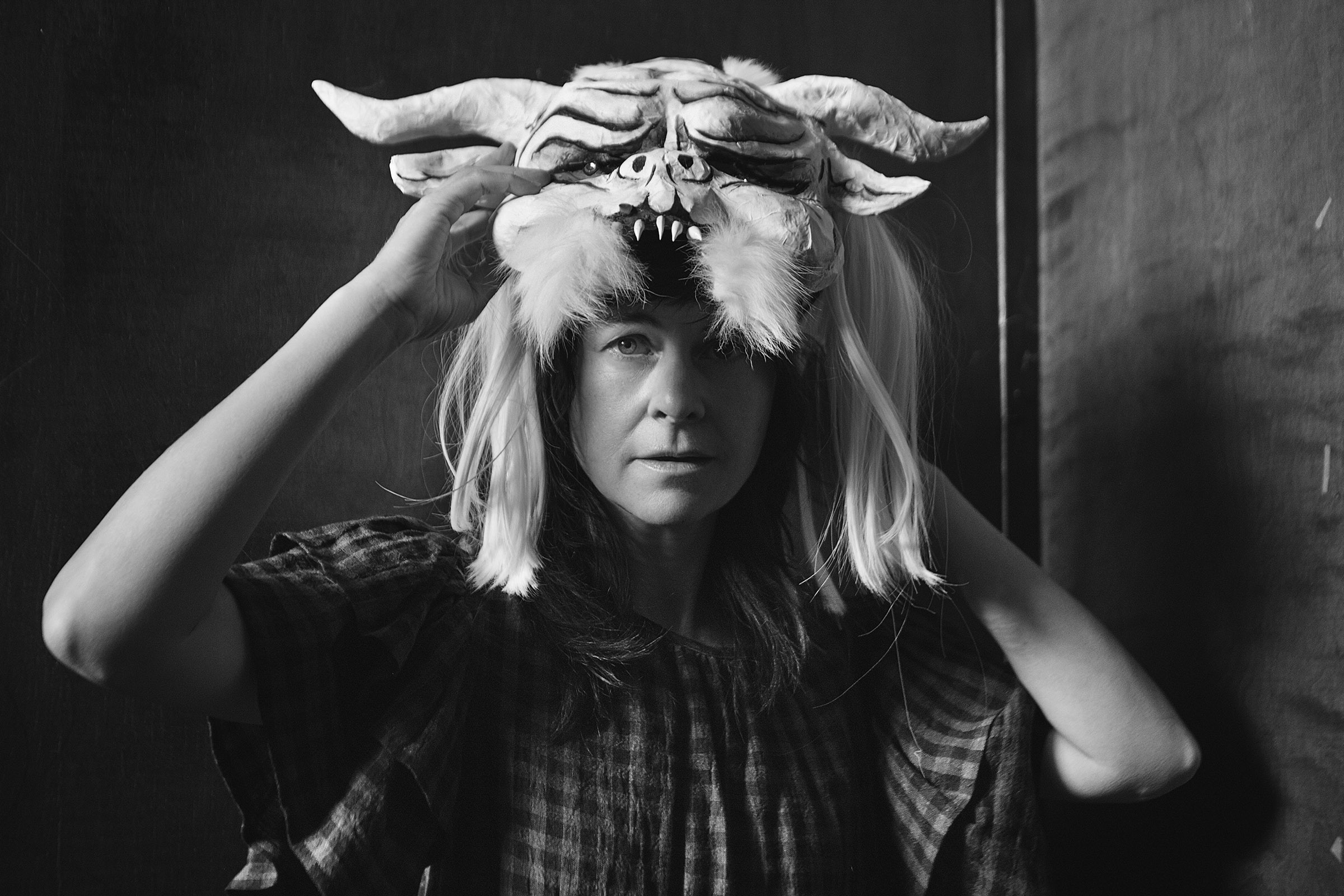 That Which We Do Not Remember, an exhibition by William Kentridge 
21 Jan – 30 Nov 2022
One of the world's most influential contemporary artists, an honest and painfully candid humanist whose exhibitions are coveted by the best galleries in the world, is bringing his art to Eastern Europe for the first time to open the most significant show of the Kaunas 2022 programme. This is a hugely important event for both Kaunas and the artist himself, as William Kentridge will be visiting the city of his ancestors.
Kentridge grew up in Johannesburg, South Africa, a city marked by the contrasts of both beautiful natural beauty and an industrial landscape. He began creating art during the apartheid regime, so his works are infused with a keen sense of place and complex subjects: human rights, racial and economic inequality, revolution, the confounding confrontation between noble ideals and the shameful aspects of everyday life that undermine human dignity.
The exhibition at the National M. K. Čiurlionis Museum of Art, That Which We Do Not Remember, will compel you to forget stereotypes. In this exhibition, Kentridge addresses humanity's selective memory. The rejection of facts, history, and memories as a means of self-preservation or a propaganda tool is just as common a characteristic among people in Johannesburg and Rome as it is in Kaunas, says Kentridge, and calls us to dialogue with ourselves.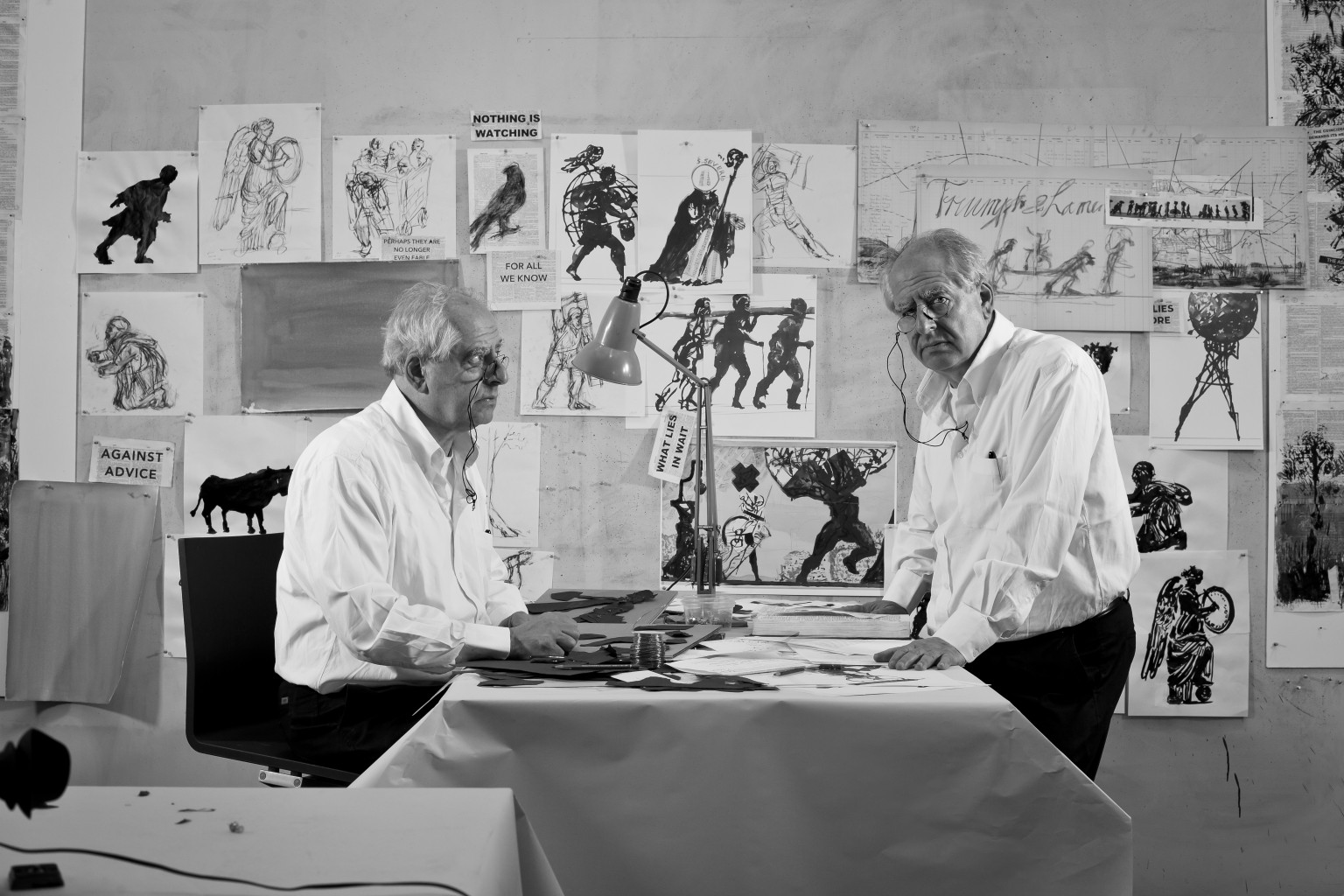 The Learning Garden of Freedom and Ex It by Yoko Ono 
9 Sept – 4 Dec 2022
A music producer, a prominent figure on the New York art scene, and the wife of John Lennon, one of the founders of the legendary rock band The Beatles, Yoko Ono once collaborated with George Maciunas in the early days of the Fluxus movement. In 2022, her art will be visiting the native city of her friend.
The Learning Garden of Freedom is a retrospective exhibition of Yoko Ono's work. It results from a collaboration between the artist's Studio One in New York and the Kaunas Picture Gallery. The show will feature numerous works by Yoko Ono spanning different creative periods and practices: from conceptual art and experimental film to spatial installations, objects, word pieces, and performance art.
The exhibition will take place in Kaunas Picture Gallery and Emmanuel Levinas Centre. Additionally, Yoko Ono's famous installation, Ex It, will be exhibited in the building of the Bank of Lithuania from 22 Jan to 11 Sept.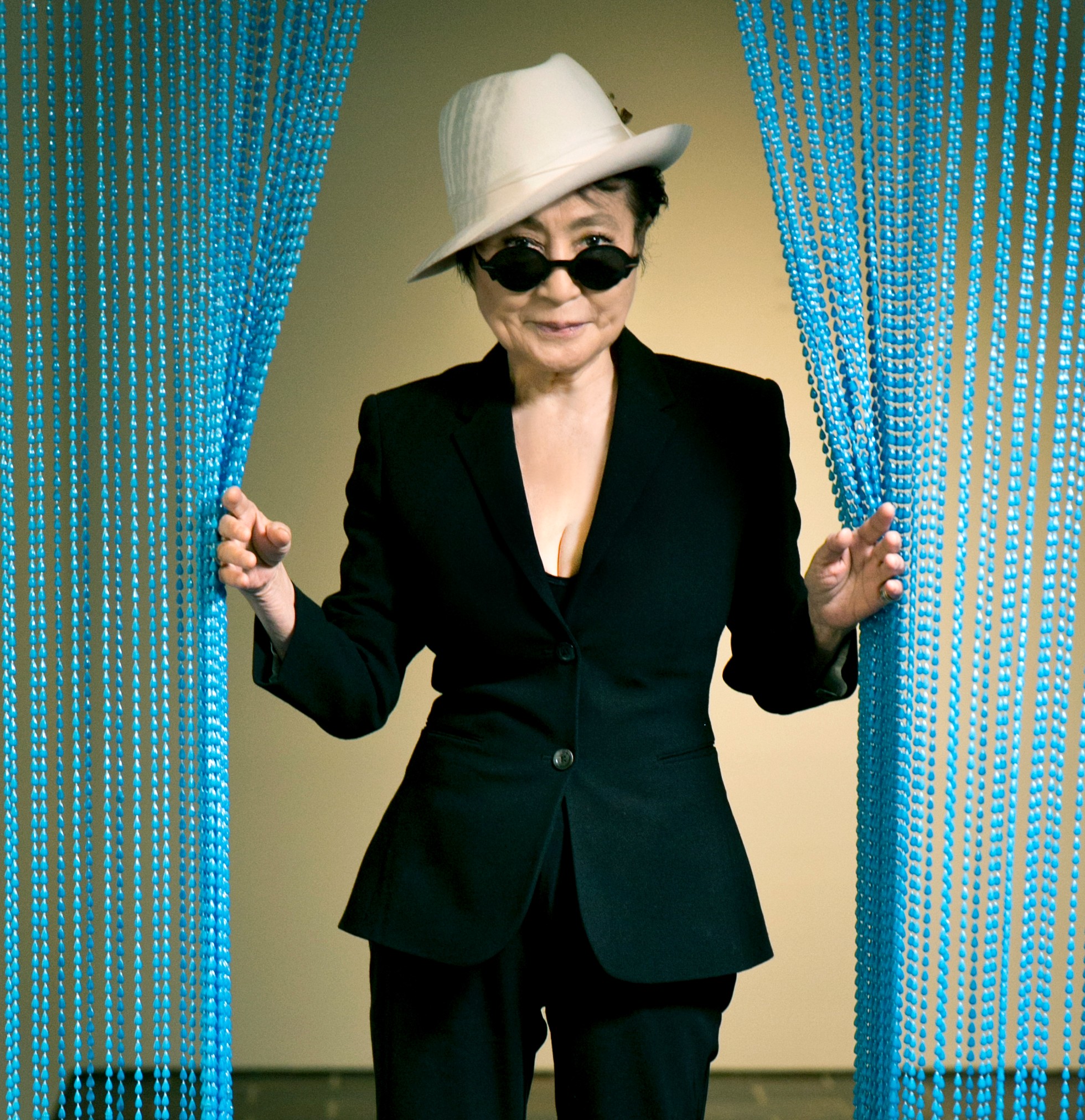 Memory of Being, an exhibition by Marina Abramović 
Mar – July 2022
One of the programme's most significant events will be Memory of Being, a solo exhibition by Marina Abramović, one of the world's most renowned artists, in Kaunas Picture Gallery. The show is based on Abramović's series The Cleaner, which began at the Moderna Museet in Stockholm in 2017.
The exhibition provides a detailed presentation of the most important stages of Marina's work since the 1960s. It will feature video documentations of her interviews and most famous works, as well as the artist's best-known video installations.
This impressive project was made possible through the partnership of Meno Parkas Gallery with the Centre for Contemporary Art Znaki Czasu in Toruń. A lecture by the artist is planned for Spring 2022.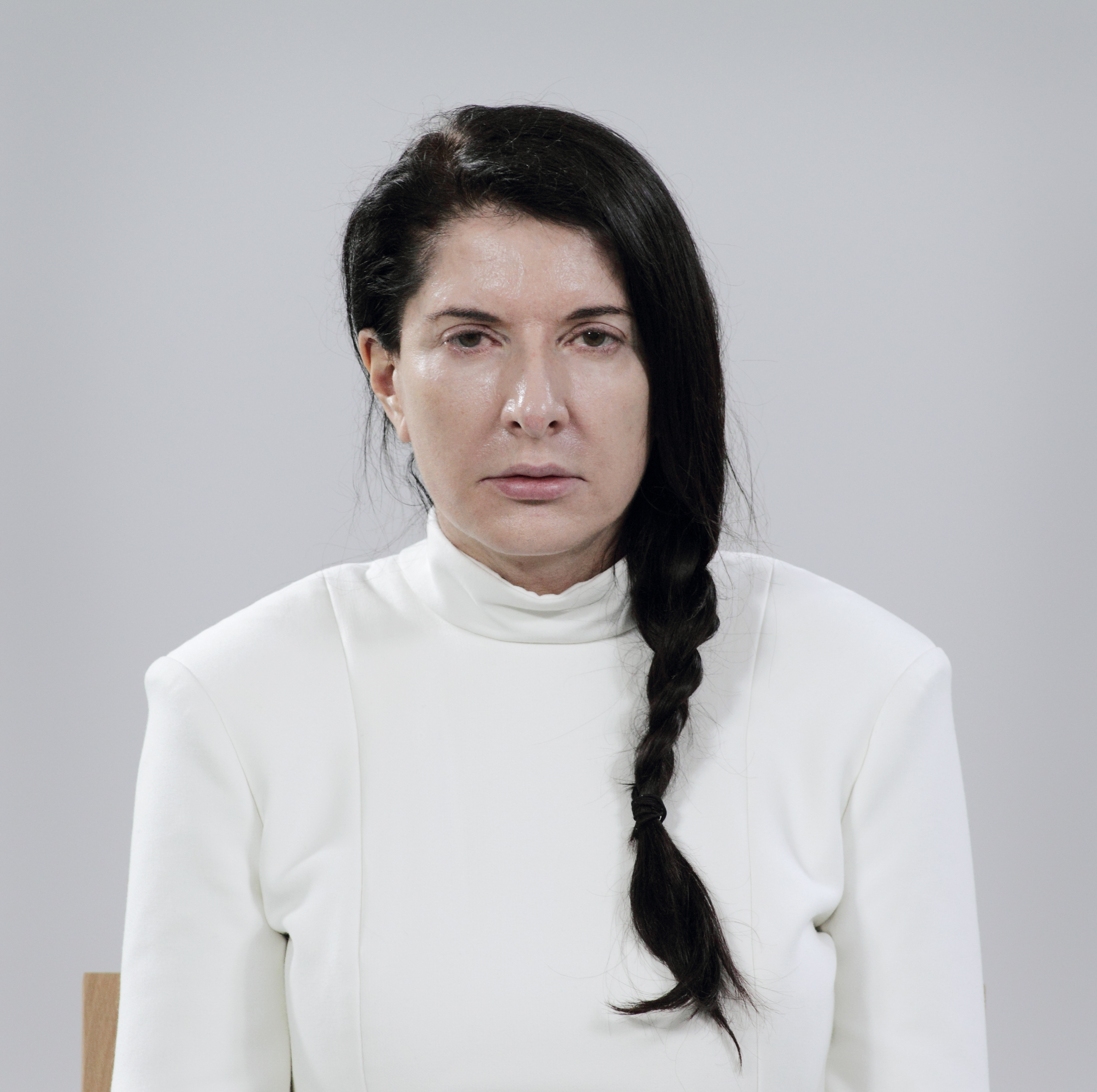 Kaunas-Vilnius: Moving Mountains, an exhibition
Apr – Aug 2022
How and why do (or don't) Kaunas and Vilnius get along? This question will be explored by exhibitions held at MO Museum in Vilnius and the Kaunas City Museum. You'll see how these two cities have depended on and shaped one another and how contemporary Lithuania has emerged from the tension between them.
The different sections of this exhibition compiled of artworks and various artifacts are symbolically based on four hills: Gediminas, Žaliakalnis (Green Hill), Boufalas, and Pelėdų (Owls). Located on the latter, Temporary M. K. Čiurlionis Art Gallery is the show's location in Kaunas.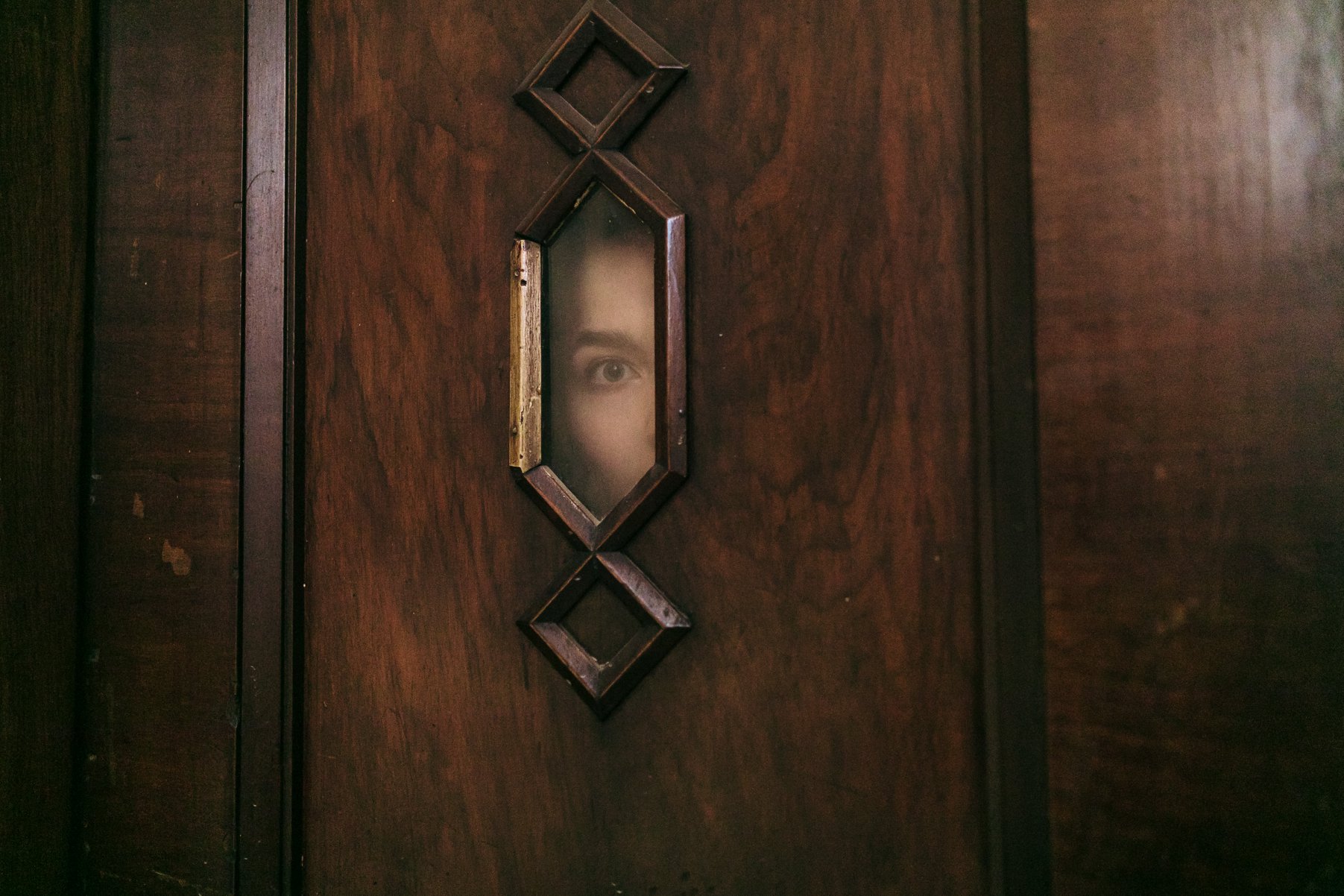 Modernism for the Future 360/365, an international exhibition
22 Jan – 10 Apr 2022
To be launched on the opening weekend of Kaunas 2022, this exhibition is an extraordinary report about the Modernism for the Future Programme. Over twenty artists from five countries will spread their relationship with architectural heritage at the iconic Kaunas Central Post Office.
One of the exhibition's goals is to encourage current residents and owners of modernist buildings to treasure their property and motivate the city to take pride in this legacy and present it to visitors and tourists. With this exhibition, Kaunas takes the lead in the modernism preservation movement and finally establishes itself as a centre of world research, promotion, and attraction of modernism in the world. The significance of Kaunas as a centre of global modernism will be one of the most important and enduring achievements long after the European Capital of Culture project comes to a close.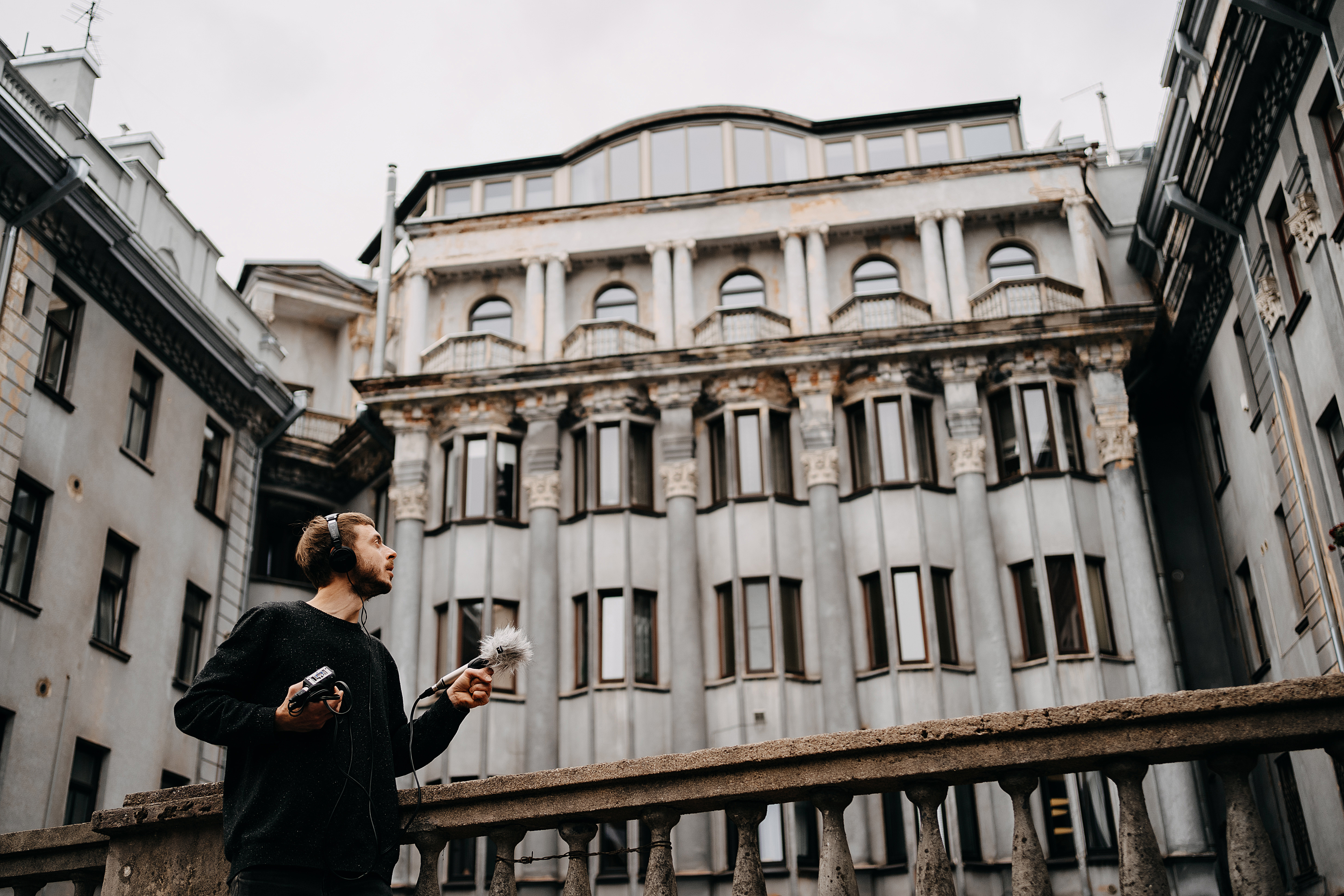 1972: Breaking Through the Wall, an exhibition
12 May – 31 Aug 2022
Through this exhibition at the Kaunas Central Post Office, Kaunas will engage in a candid conversation with itself like never before. The highly visual show will transport audiences to the 1960s and 1970s and the communities of disobedient people who resisted the system: illegal rock music bands, Kaunas actors and pantomime performers, rebellious hippies, and modern artists from Kaunas and Vilnius.
Paintings, photographs, and films, documentary testimonials of the city's musical life, youth fashion from the period, and other artefacts will tell the story about an alternative culture and a non-Soviet lifestyle led in Soviet Lithuania. Attendees will explore how aesthetic tastes and ethical attitudes in the Soviet period shaped other models of daily life and an atmosphere of disobedience toward the government.

Out of Darkness, an exhibition by Jenny Kagan
Aug – Oct 2022
The exhibition was first held in Great Britain. Now, the artist remounted it especially for Kaunas because that's where its story unfolded.
"They met in the ghetto in 1943. She was only 18 years old. It is a story of oppression and persecution, unimaginable loss and terror, and yet ultimately it is also a story of love and a story of survival," says Kagan. "While those around them perished, they escaped the ghetto and survived the war in hiding, with the help of their Lithuanian saviours. You are invited to navigate your journey through an atmosphere laden landscape, where faces float in the darkness, suitcases open to reveal magical interiors, hidden corners invite you in, and stories unfold."
In a building on Gimnazijos St, Jenny Kagan (GB) will revive her parents' stories about their experiences in Kaunas during the Holocaust. The setting of this exhibition, created through images, music, projections, and other elements, draws viewers into a very personal and, at the same time, universal story, inviting them to explore their emotions and experiences in the presence of memory, light, and darkness.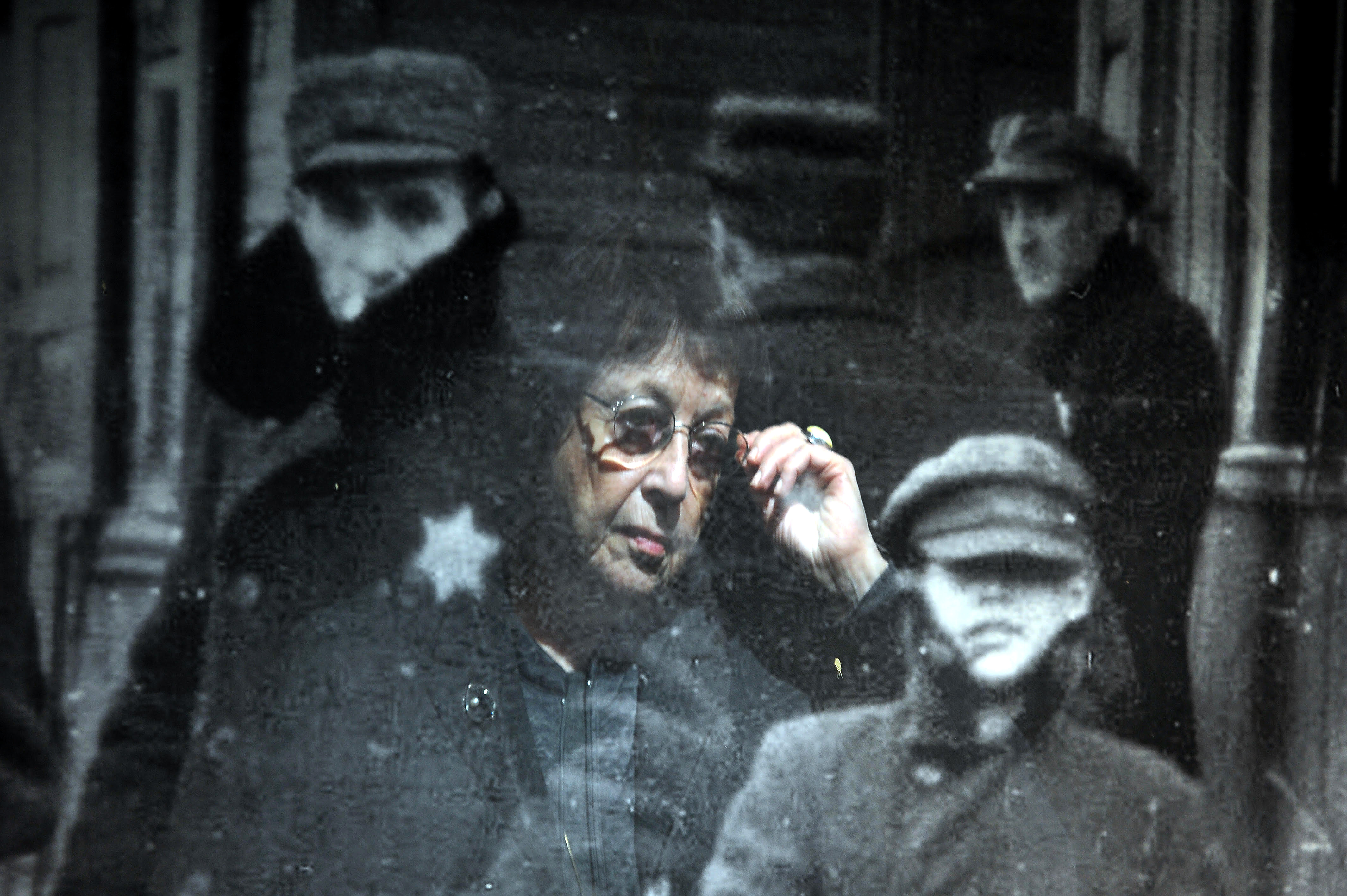 Flowing Connections / Power of Water, an exhibition by Ostrale Bienalle
5 Oct – 13 Nov 20222
Since 2016, the Ostrale Bienalle has organized travelling exhibitions to present the interdisciplinary content of its shows in various parts of Europe, collaborating with other cities that have served as European Capitals of Culture, including Pécs 2010 (Hungary), Wrocław 2016 (Poland), Valletta 2018 (Malta) and Rijeka 2020 (Croatia).
In 2022, the travelling exhibition will take place in the Kaunas Central Post Office and Zapyškis, a town in Kaunas District. The show will present impressive artistic works selected and exhibited at the Ostrale Bienalle O21 in Dresden in 2021.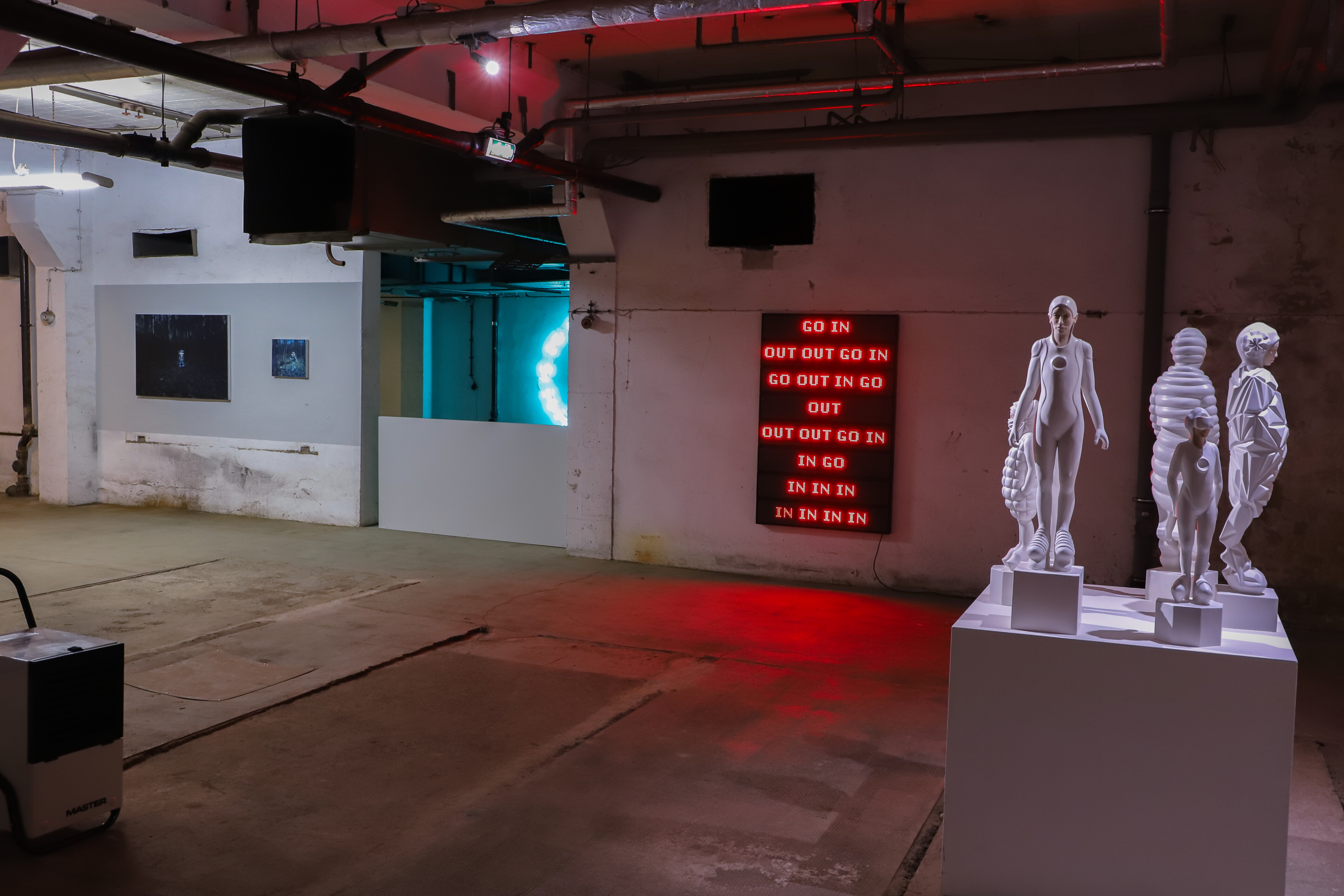 Porcelain City, International Bone China Symposium 
Oct 2022
Yet another exciting event at the Kaunas Central Post Office will present a fragile part of Kaunas history associated with the Jiesia porcelain factory. The bone china exhibition and an international symposium will highlight the traditions and innovations of Kaunas porcelain art and design. The gathering will feature surviving individual and serial ceramic pieces and original designs assembled from the Jiesia ceramics factory. An exhibition held during the symposium will invite guests to explore the porcelain production process, meet artists and designers, and appreciate the fragility of porcelain by experiencing a personal connection with these works of art.
East-East, Kaunas Architecture Festival 
2 Sept – 22 Oct 2022
The 2022 Kaunas Architecture Festival programme welcomes back an international architectural project aimed at professionals and the broader public, attracting leading architects from Lithuania and Japan and students from different architecture schools. East-East is an ongoing collaborative project to help lay the foundation for and develop previously non-existent exchanges and cooperation between Lithuanian and Japanese architecture. It will be kicked off by a forum at the Žalgirio Arena and will then continue at the Kaunas Central Post Office and other locations, with exhibitions, lectures by professionals, and student competitions in the field of architecture between the Lithuanian and Japanese architecture communities.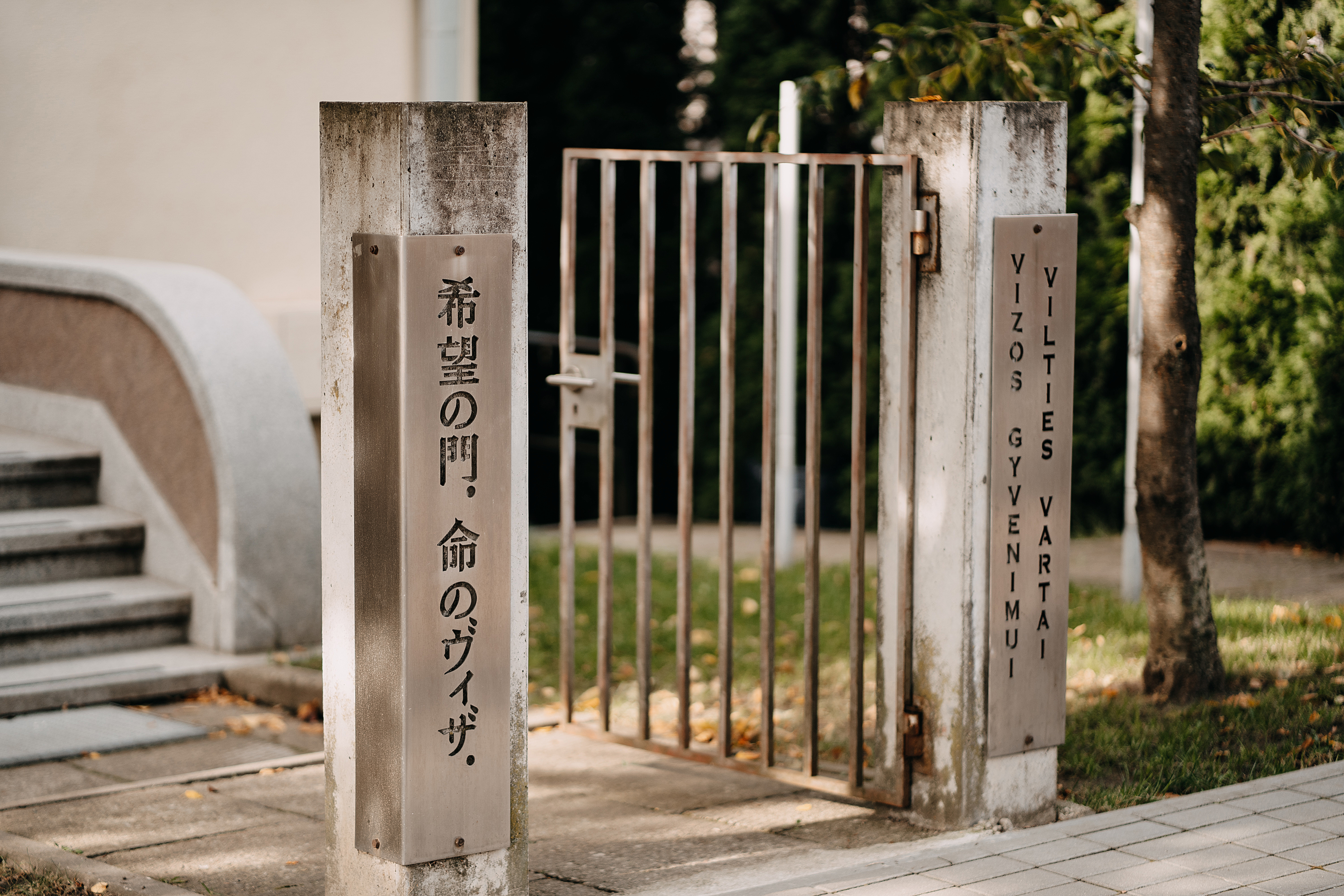 Ultrasocial Pop, an interdisciplinary exhibition by Filip Markiewicz
25 Nov – 31 Dec 2022
The Polish-Luxembourg artist Filip Markiewicz developed the award-winning exhibition over many years. Ultrasocial Pop intertwines the artist's paintings, drawings, video projections, performance, and his musical project, Raftside. It seeks to show the backstage of this reality and thereby create a new form of dada surrealistic pop language that tries to understand the current evolution of European society.
Markiewicz's works have been presented at the Venice Biennale, the Louvre Museum, the Centre for Contemporary Art Derry-Londonderry, the National Museum of Contemporary Art in Bucharest, the Theatre Basel, and other well-known European art institutions.
You'll also have the chance to view exhibitions by world-class artists Martine Feipel ir Jeano Bechameilio (Luxembourg) at the Meno Parkas Gallery in 2022.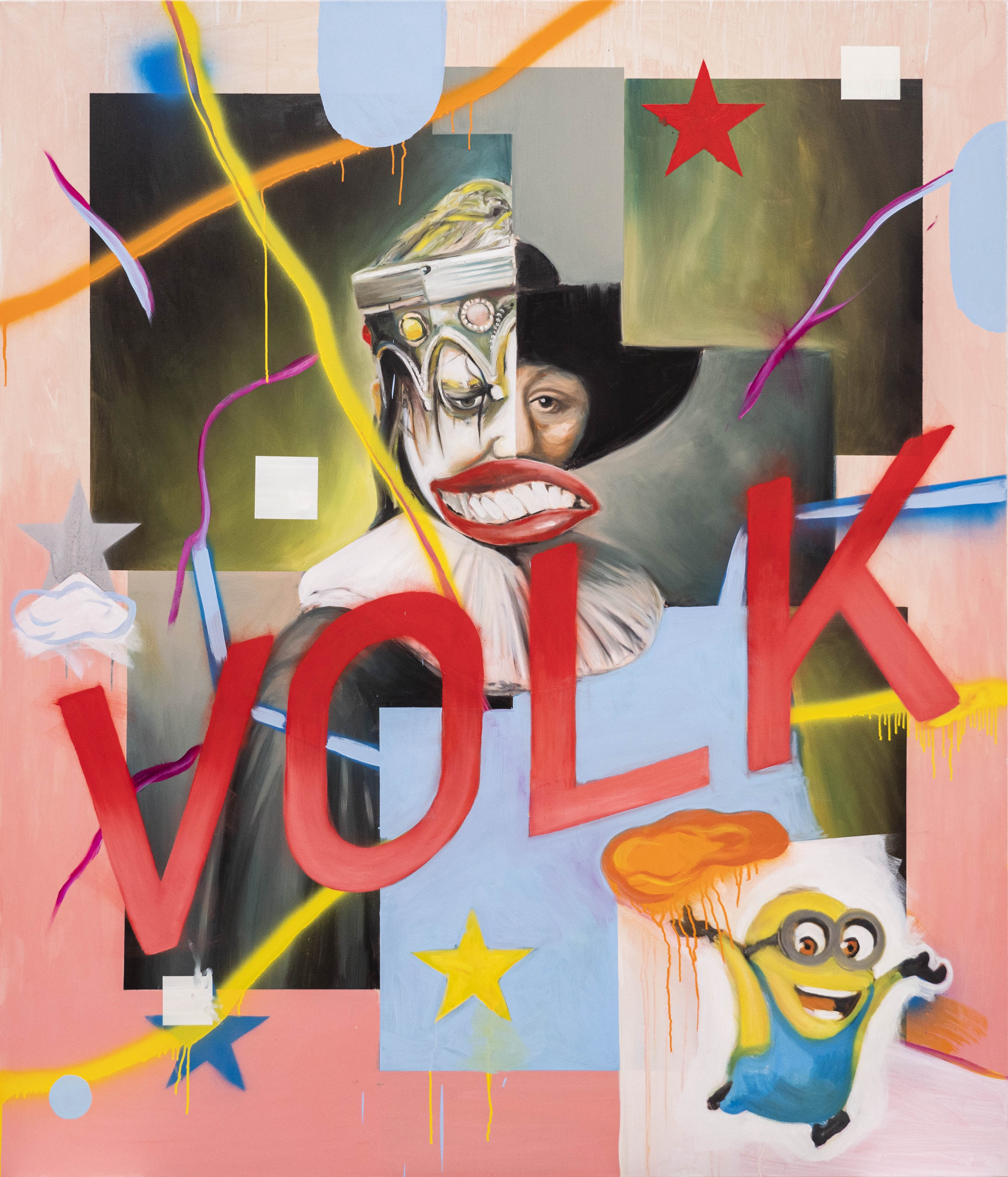 Working Class Heroes, an exhibition 
27 Oct 2022 – 23 Feb 2023
The Luxembourg city of Esch-sur-Alzette will also share the title of European Capital of Culture in 2022. Esch may be far from Kaunas, but both cities inherited physical and spiritual industrial ruins from their not so distant past.
The Kaunas Picture Gallery presents an exhibition by MUAR/Museum of Labour History in Luxembourg. The interactive show reveals the daily life and labours of the southern industrial region of Luxembourg – its hopes and dreams and the tense struggle for workers' rights.
MUAR/Museum of Labour History was established in Tétange, a factory that once made shoes for coal miners. The museum seeks to focus attention on subjects relevant to the world of work. The museum's abbreviation, MUAR, means tomorrow. Thus, the ideas explored here are not limited to the industrial past but are also firmly connected to the present and the future.
The Family of Man, a photography exhibition 
24 Nov – 31 Dec 2022
It is perhaps the longest touring exhibition in the world – a legend that has enchanted New York, Paris, Milan, London, Zurich. It is coming to Kaunas Photography Gallery in the final month of 2022.
The extensive presentation of humanistic photography includes works by 273 photographers from 68 countries. The collection of images was first curated in 1955 by Edward Steichen for the Museum of Modern Art (MOMA) in New York City. Since 1994, the exhibition has been on permanent display at Clervaux Castle in Luxembourg.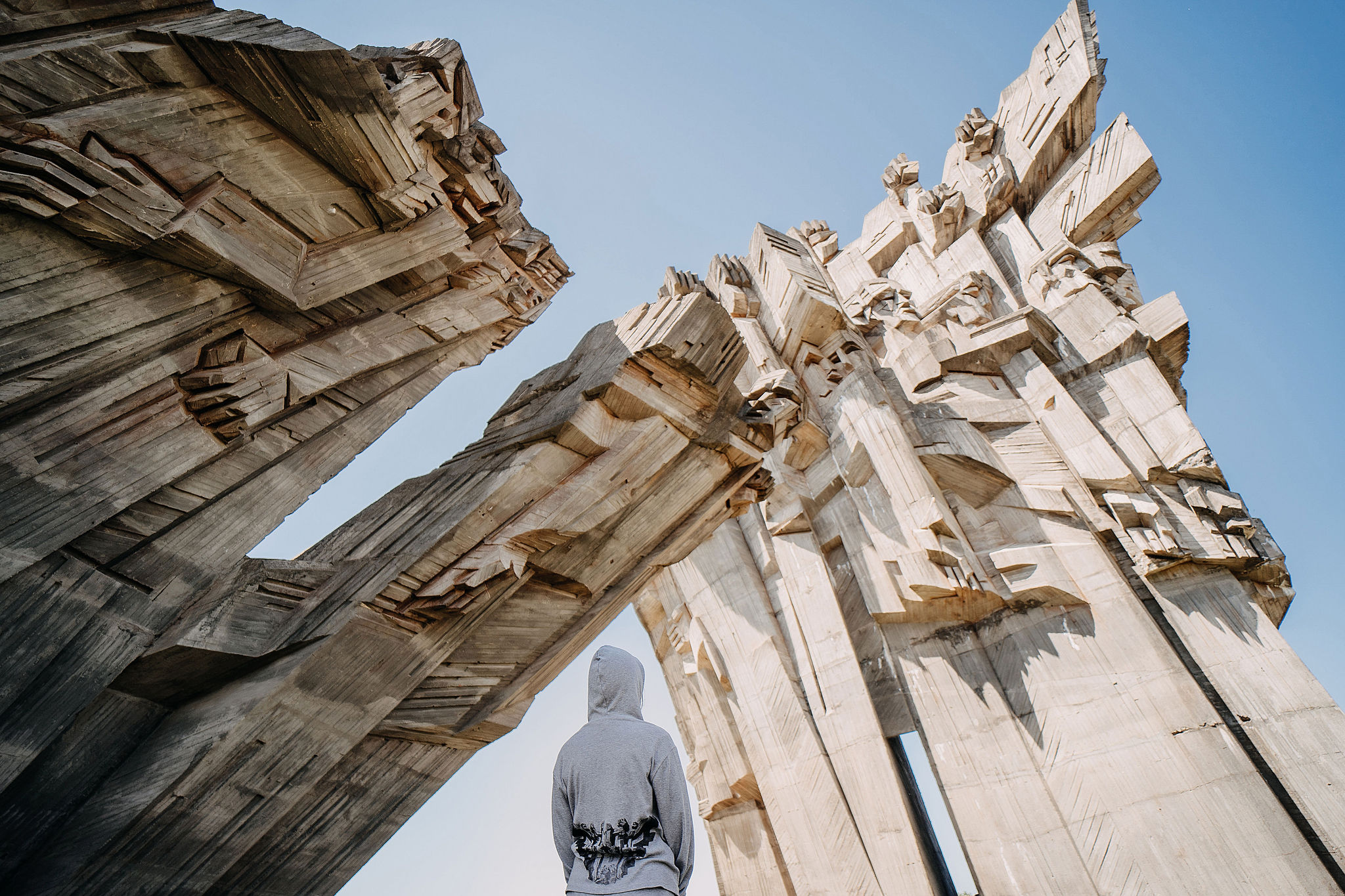 In 2022, culture will be inescapable. From cosy rendezvous under verdant trees to massive spine-tingling events, from installations to world-class performances, from theatrical tours to design workshops. Kaunas 2022 encompasses over 1000 events! More than 40 festivals, 60 exhibitions, 250 performing arts events (of which more than 50 are premieres), and over 250 concerts are planned to take place in 2022.
Full programme