In Kaunas, on January 19-23, 2022, culture will be inescapable. The city and the district surrounding it will officially become the European Capital of Culture. The opening weekend events, culminating with Act I of the Trilogy of the Contemporary Myth of Kaunas, will turn the city into one big European stage and set everyone's mood for the year-long cultural marathon.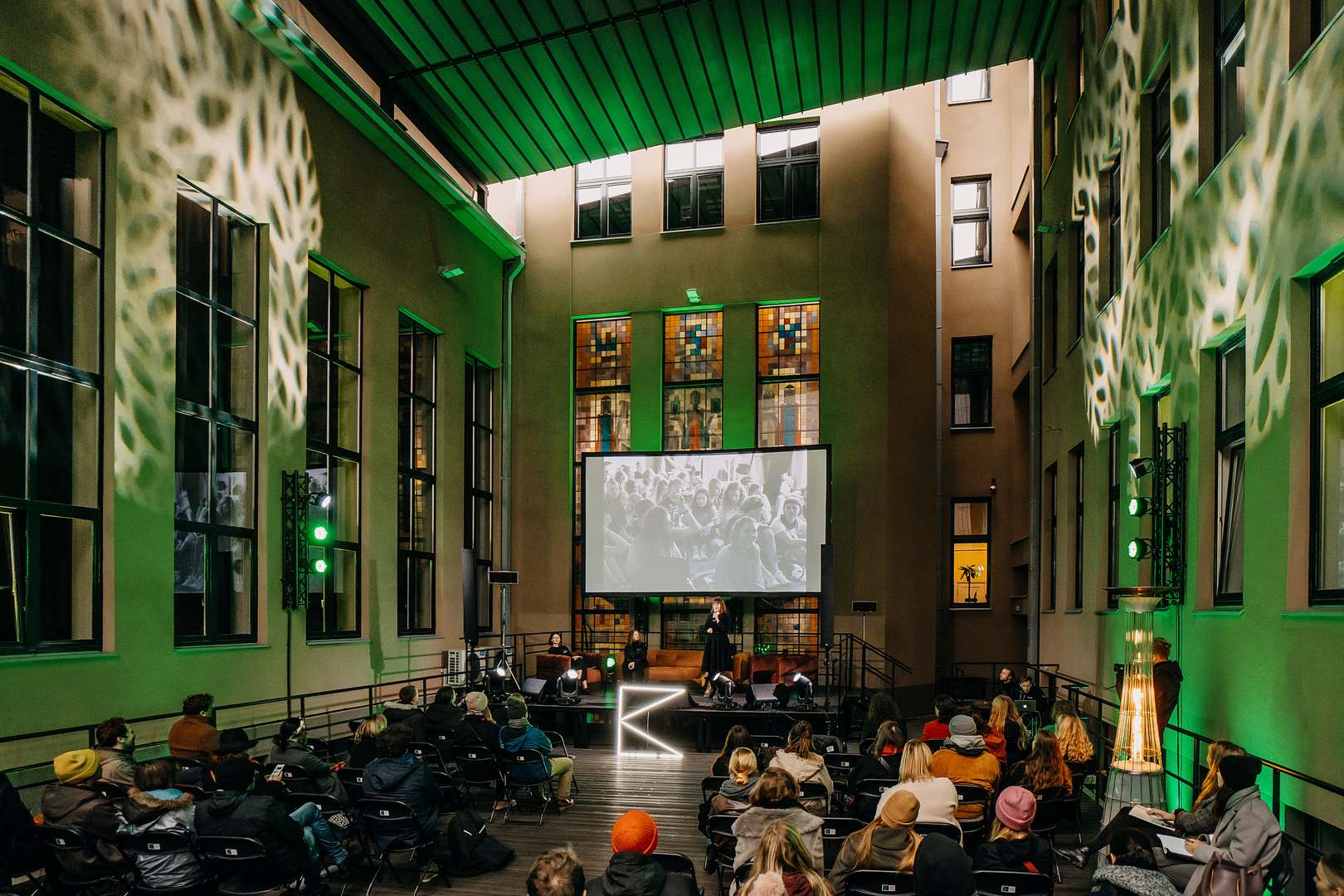 So far, no city has tried to change the course of its life by creating a new myth. The Beast is a metaphor, a cultural allegory that raises questions about the Beast in the city and inside its residents. Three main events of the European Capital of Culture, the Trilogy of the Contemporary Myth of Kaunas, are the Confusion, revelation and contract with it. Act I of the trilogy, called The Confusion, will highlight the first weekend of Kaunas 2022.
'The Confusion's formula includes 30 different performances spanning 50 locations in Kaunas and Kaunas district – and 800 artists and performers from Lithuania and abroad,' Aistis Lansbergas, Technical Producer of Kaunas 2022, presents one of the most ambitious events in his career.
The Confuison will start in Kaunas District on January 19 and move towards the centre of Kaunas in light circles. The act will reach its peak at 7:30 pm, January 22, 2022. During the weekend surrounding the big moment, between January 19 and 23, more than 100 events, including premieres, exhibitions, concerts and spectacles, will take place, all connected through the new myth of Kaunas and the Confusion of the Beast.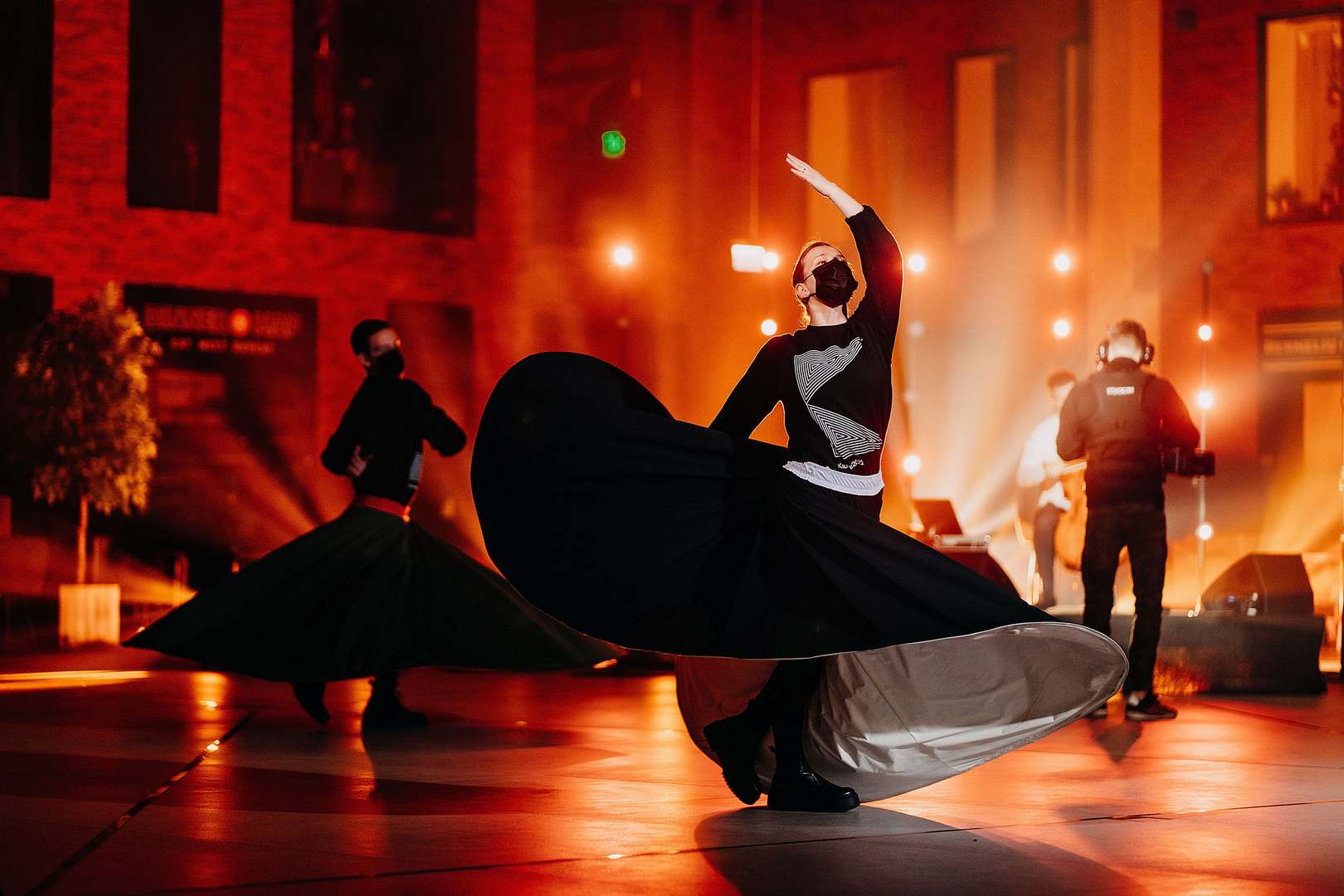 'The after-show events in the city of Kaunas are all 'incorporated' into a city game – we will invite the audience to play with us and look for traces of the Beast of Kaunas. I think this is like no other ECoC opening, where a city game structure is used to introduce audiences and citizens to the events and themes coming up during 2022,' says Chris Baldwin, the director of the grand trilogy of Kaunas 2022.
'The event will clearly be unique in so far as we have planned, designed and rehearsed the event during a pandemic which has not allowed us to see one another very much, and where we were completely unsure of the restrictions which would be in place in January 2022. We are very proud and excited to have created an event that is multi-layered and almost pandemic-proof! In other words, the main show could happen even if we face (hopefully not) very stringent controls regarding public congregations. It is contemporary, digital, yet live, international and participatory, Designed as much for a mass live audience as for an international TV audience,' reveals Baldwin.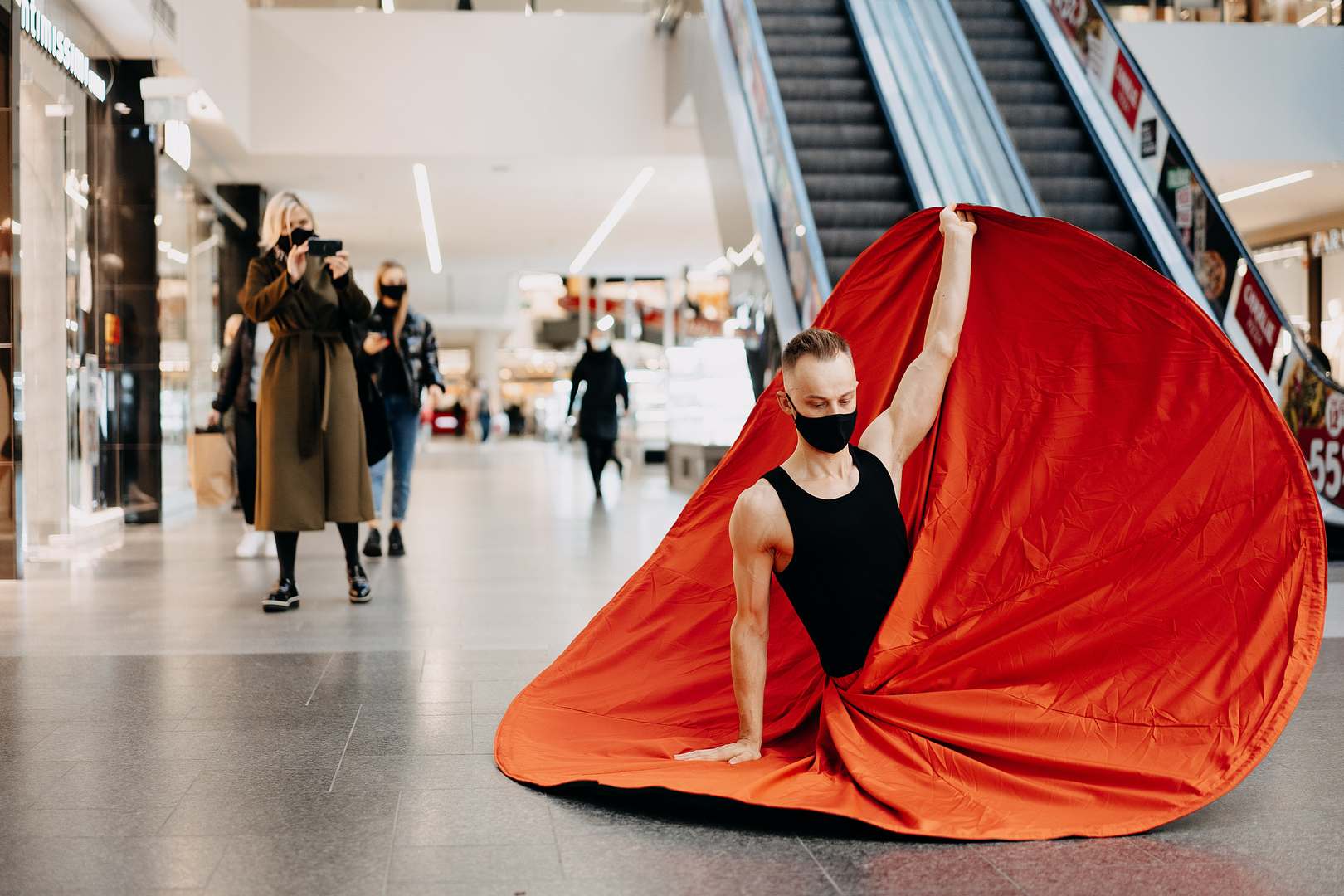 The rich program of the opening weekend has been tightly knit by the dense network of Kaunas 2022 partners. The list includes theatres, museums, galleries, communities and other artistic and cultural initiatives from Lithuania and abroad. Novi Sad and Esch, the other two European Capitals of Culture 2022, are also coming to say hi! Perfect planning, as numerous concerts, installations and exhibition openings will occur in Kaunas on the 4th weekend of January, including  That Which We Do Not Remember by William Kentridge and Ex It by Yoko Ono. It is the very same weekend when all of the programmes of Kaunas 2022 will present their key themes and events for the whole year.
Kaunas and the surrounding Kaunas district are ready to become one big European stage next year, offering over 1000 events. More than 40 festivals, 60 exhibitions, 250 performing arts events (of which more than 50 are premieres), and over 250 concerts are planned to take place in 2022. All this is delivered by Kaunas 2022's team of 500 people, alongside 80 local and 150 foreign partners. 140 cities in Lithuania and the world, 2,000 artists, 80 communities, and 1,000 great volunteers.
Full programme