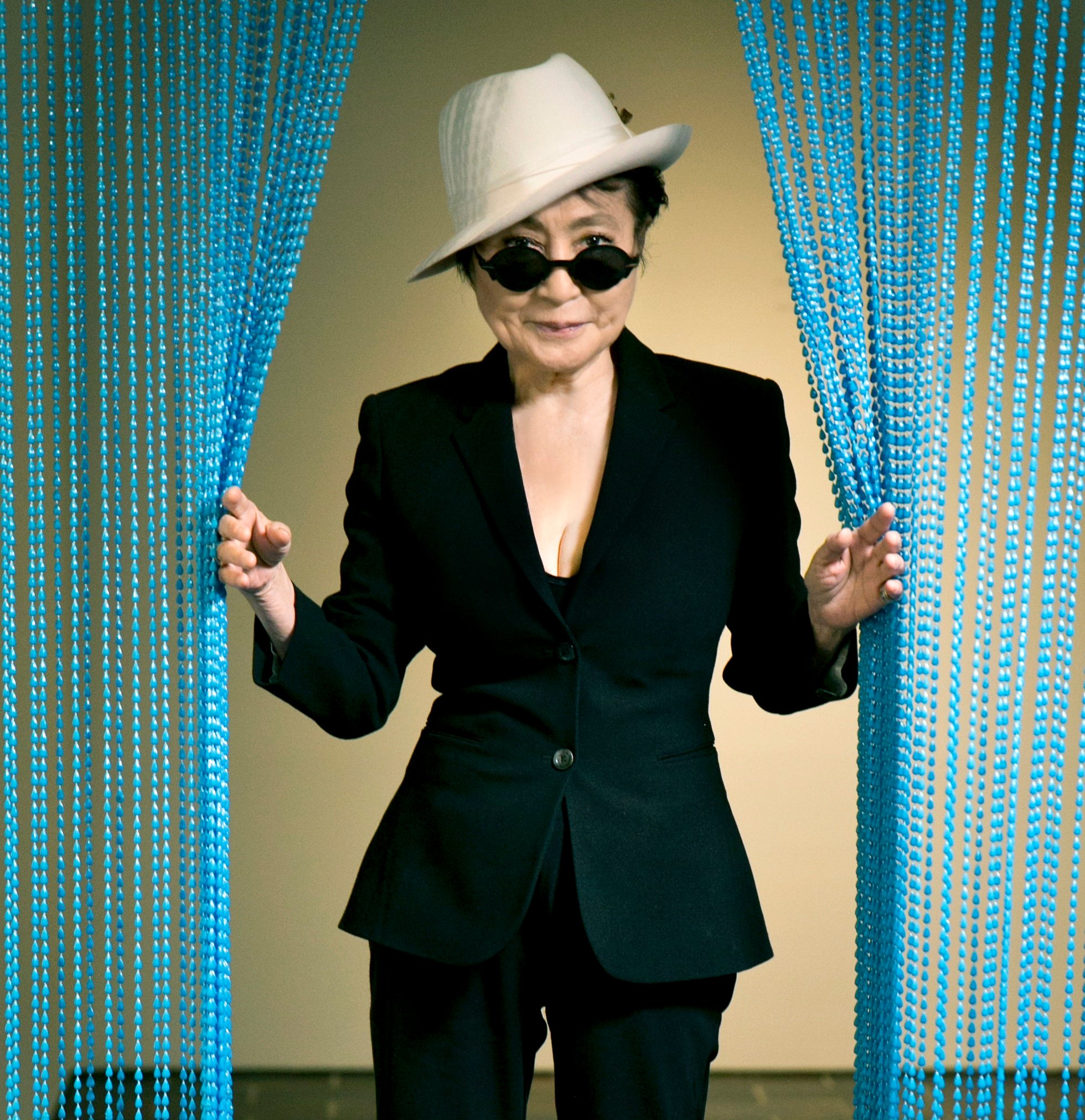 Autumn's first month is once again inviting us to return to cinema, theatre, and concert halls. September also brings a host of European Capital of Culture premieres, from the launch of the modernist film Folds (Klostės) to the long-awaited Kaunas Cantata and the opening of Yoko Ono's exhibition. Kaunas 2022 is pleased to share their recommendations on what to see and what not miss in the autumnal city.
Yoko Ono's retrospective exhibition The Learning Garden of Freedom
The Learning Garden of Freedom is a retrospective exhibition of Yoko Ono's work organized in collaboration with Studio One in New York, founded by the artist herself, the Contemporary Art Centre in Vilnius, and Kaunas Picture Gallery in Kaunas. The exhibition presents an overview of Yoko Ono's works, including various creative periods and practices ranging from conceptual art and experimental films to spatial installations, objects and performance art.
When: 10 September – 4 December
Where: Kaunas Picture Gallery, K. Donelaičio St. 16
See here for more information.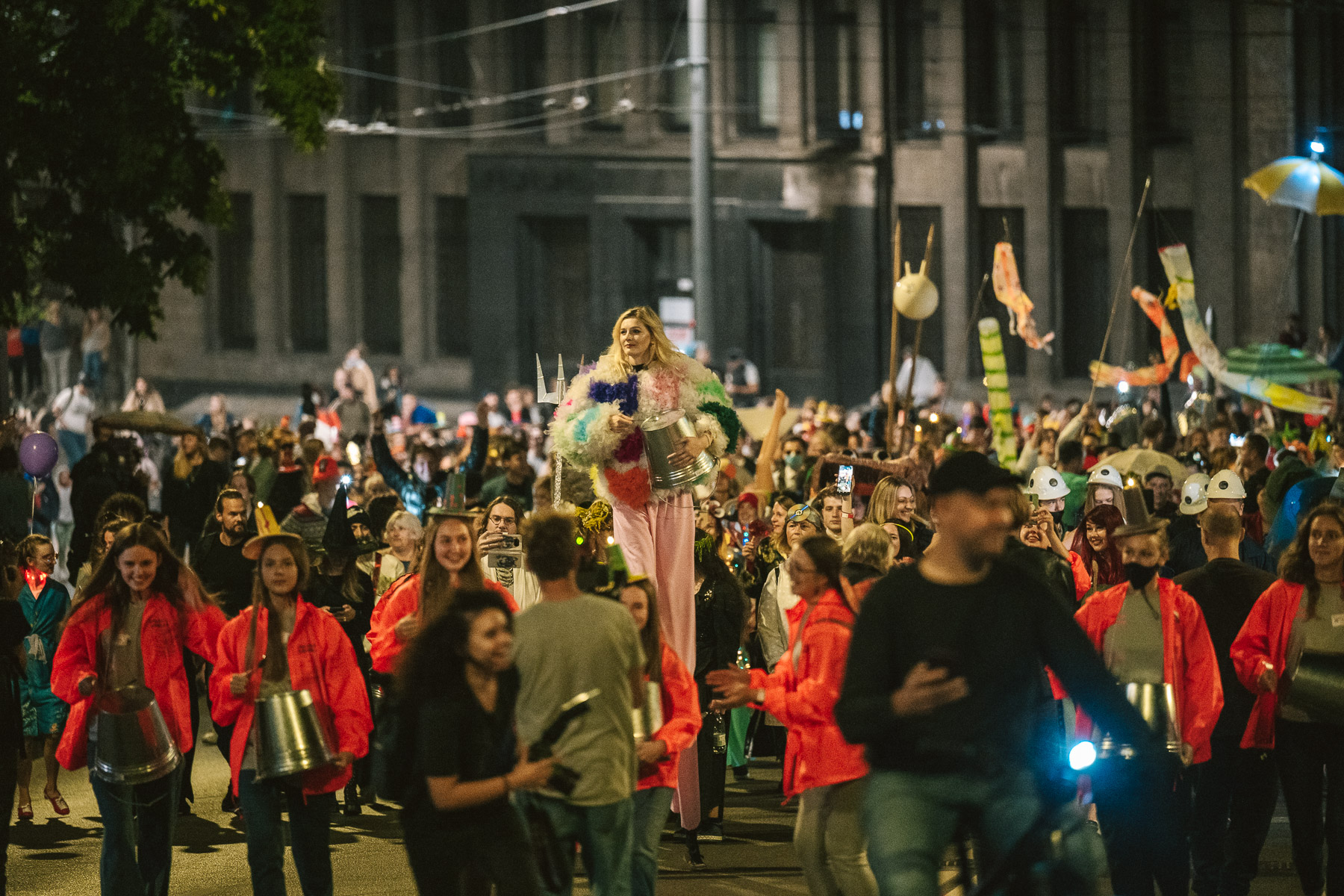 Fluxus Festival
On 10 September, Kaunas welcomes a return of the Fluxus Festival, organized by the Kaunas 2022 community programme Fluxus Labas. A festival that has become a tradition in the city will, this year, evolve into the biggest event of its kind ever. Expect the unexpected in original performances by Lithuanian and foreign artists who love to smile at life as well as the flamboyant climb up the Parodos Hill, the highlight of the festival.
When: Fluxus Climb – 10 September, 10 p.m.
Where: Parodos Hill
See here for more information
Litvak Culture Forum by Kaunas 2022
On 29–30 September, Kaunas 2022 will invite Litvaks scattered throughout the world to return, even if only briefly, to their ancestral land and gather at the Litvak Culture Forum for Kaunas residents and visitors. Over several days, this event will feature a rich cultural programme and discussions with renowned artists, researchers, and cultural figures, and is open to everyone interested in the city's history. Guest speakers include: Prof. Antony Polonsky, Prof. Peter Salovey, Prof. Tsvia Walden, artists Michael Shubitz and Bruce Clarke, and many others. Patron of the Forum – Prime Minister of the Republic of Lithuania Ingrida Šimonytė. Honorary patron – Prof. Liudas Mažylis
When: 29–30 September
Where: Great Hall, Vytautas Magnus University, S. Daukanto St. 28
See here for the full programme.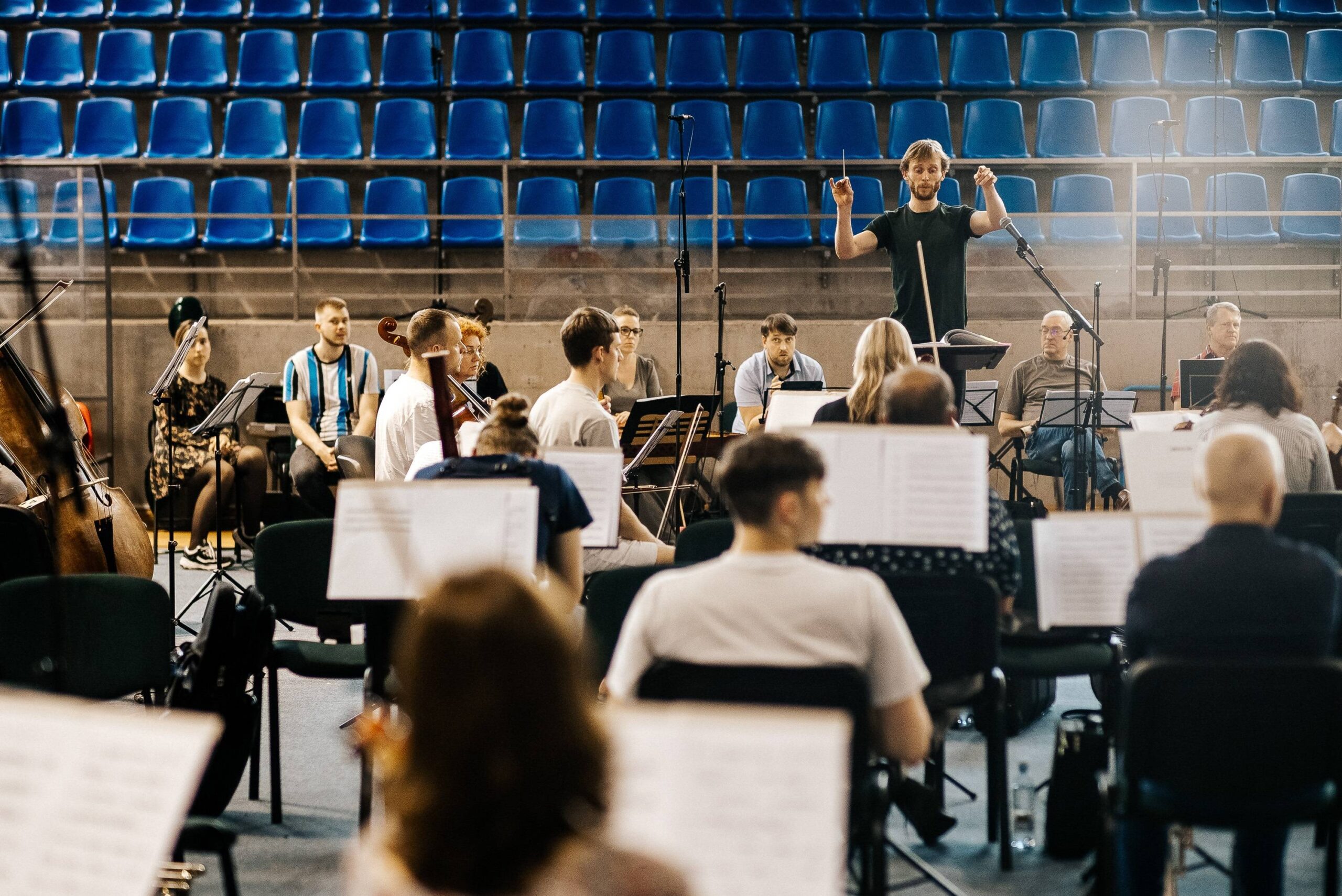 Kaunas Cantata
An extraordinary immersive musical experience, created especially for Kaunas and the people who love it. Composer Philip Miller and visual artist Jenny Kagan, together with Lithuanian music performers, will invite the audience to choose what to listen to and what to hear. The work was inspired by Kaunas residents' personal testimonies, memories, as well as the rich and diverse world of sounds.
When: 30 September – 1 October 1, 7 p.m.
Where: Kaunas Žalgiris Arena
Book your tickets here.
Interactive exhibition Out of Darkness
Artist Jenny Kagan, daughter of Juozapas Kagan and Margarita Štromaitė from Kaunas, grew up in the United Kingdom, surrounded by stories of pre-war and wartime Lithuania. In the exhibition Out of Darkness, she brings the extraordinary story of her parents' survival in Kaunas during the Holocaust to life. The exhibition's setting, including images, music, video projections, and other elements, immerses the viewers in a narrative that is both personal and universal.
When: until 30 October
Where: Gimnazijos St. 4
Book your tickets here.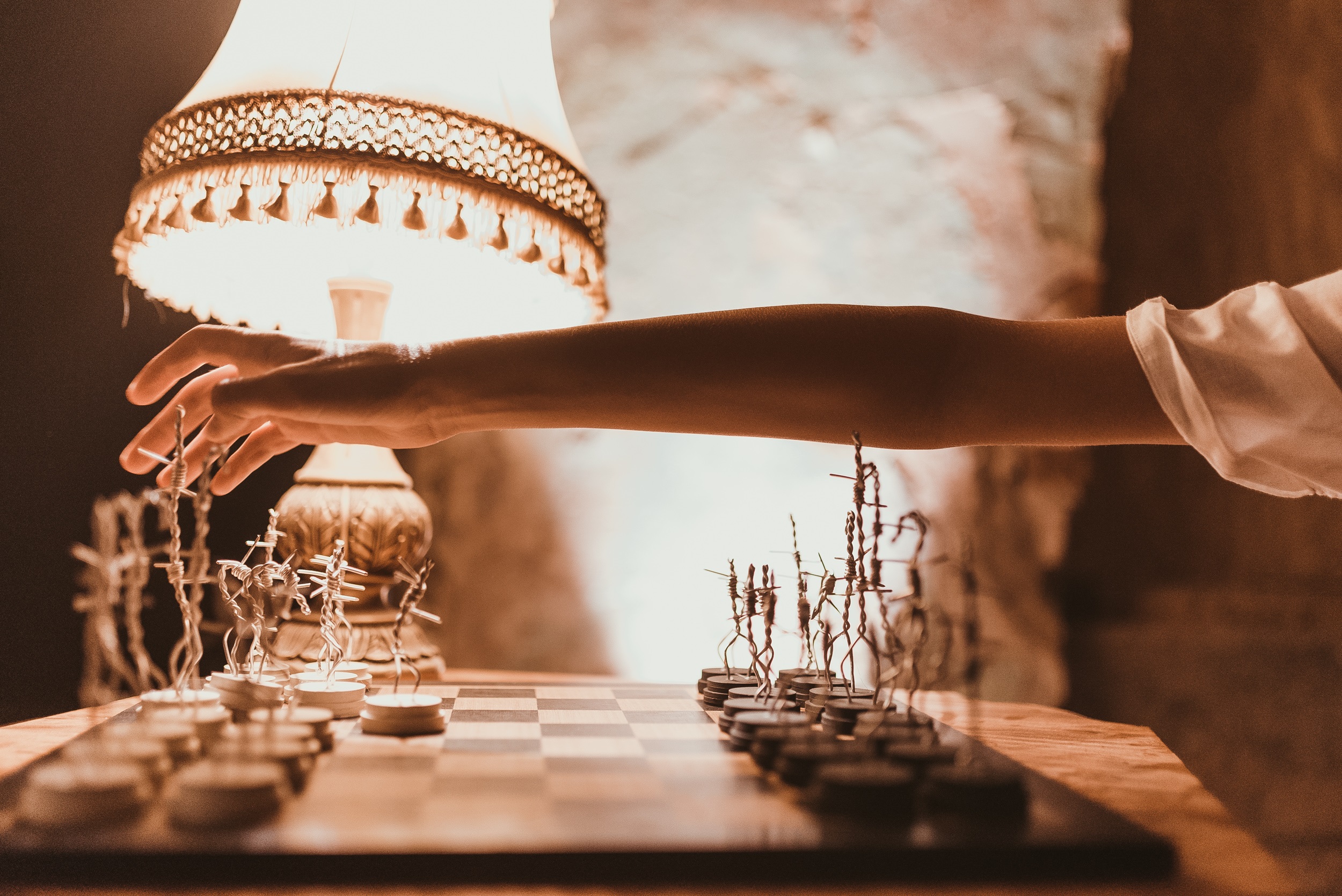 Conference Modernism for the Future. Interpretations
Modernism for the Future. Interpretations, a conference that has already become an annual tradition, will symbolically conclude the five-year programme. Curated by Vaidas Petrulis, the event is expected to foster debate and dialogue between a wide range of experts in different fields. Speakers from Lithuania and abroad will share best practices and insights on modernism as an inspiration for creativity and discuss cases of artistic communication of modernist architecture as well as their relevance in considering possible visions for the future of heritage.
When: 21–22 September
Where: Amphitheatre of Kaunas Žalgiris Arena and other locations
See here for the full programme.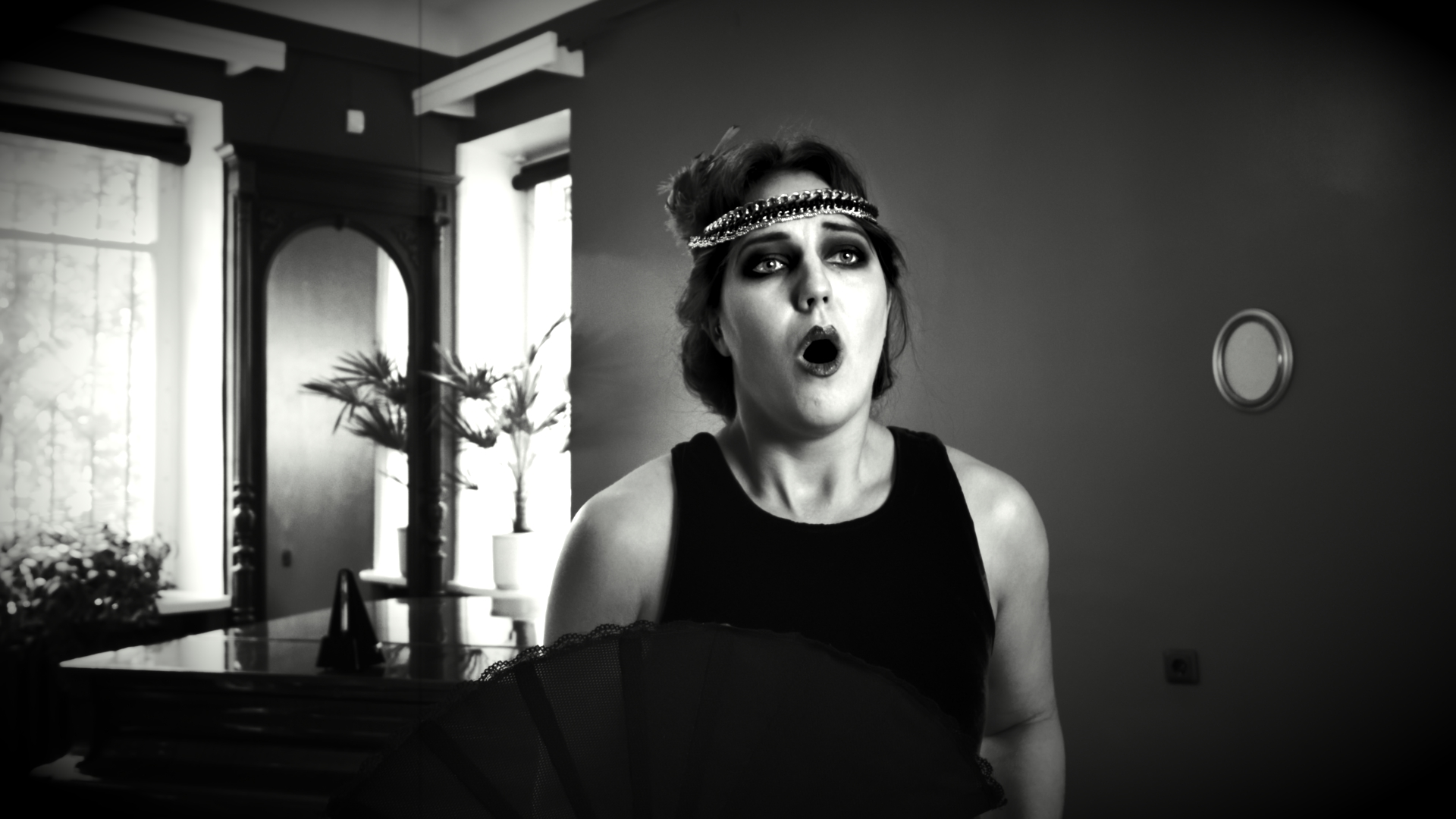 Premiere Klostės / Folds
Klostės / Folds is a 67-minute black and white silent film made by artist Aideen Barry and the residents of Kaunas. On 22–24 September, the film will be premiering in Kaunas at Romuva Cinema which will be opening its doors to visitors again after reconstruction. The film was inspired by Kaunas modernist architecture and the magical stories that lie within it. It was a unique two-year creative process that brought together over 600 local residents and professional artists.
When: 22–24 September
Where: Romuva Cinema
Cultural experiences in Kaunas district
In September, Kaunas district will once again become a centre of attraction. The project Contemporary Neighbourhoods will invite everyone to Rokai, Lapės, Linksmakalnis, and Kačerginė to join a number of colourful festivals organized by local communities. Cultural surprises also await in Zapyškis. The former dredger Nemuno7 will host the Agents exhibition, the fourth part of the Fluid Bodies exhibition series, and participating artists of the OSTRALE Biennial residency will present the results of their work in 3 marine containers situated on the banks of the Nemunas.
When, where: Rokai (03/09), Lapės (03/09), Linksmakalnis (10/09), Kačerginė (04/09), Agents exhibition (until 21/09), OSTRALE contemporary art exhibition (from 05/10)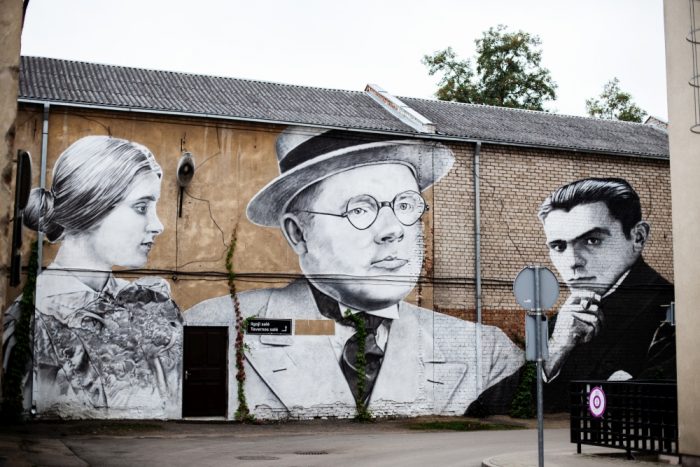 Magenta Landscape Design Festival
Which comes first – nature in the city or the city in nature? Magenta Landscape Design Festival will invite you to reflect on this question between 9–25 September. Residents of Kaunas and Kaunas district will have a chance to enjoy almost 20 new objects of design, tactical urbanism, and landscape design, and a rich festival programme.
When: 9–25 September
Where: Kaunas
Organizer: public institution Šeimos laikas
See here for more information.
Kaunas Architecture Festival East-East
The international project East-East for professionals and the general public is returning to the programme of the Kaunas Architecture Festival. It is the result of a long-term cooperation which has laid the foundations for a previously non-existent architectural exchange between Lithuania and Japan. The festival's programme includes a forum, exhibitions, lectures by professionals, and a competition for architecture students.
When: 22 September – 22 October
Where: Kaunas Central Post Office, Žalgiris Arena amphitheatre
Visit www.kafe.lt and www.laskaunas.lt for more information.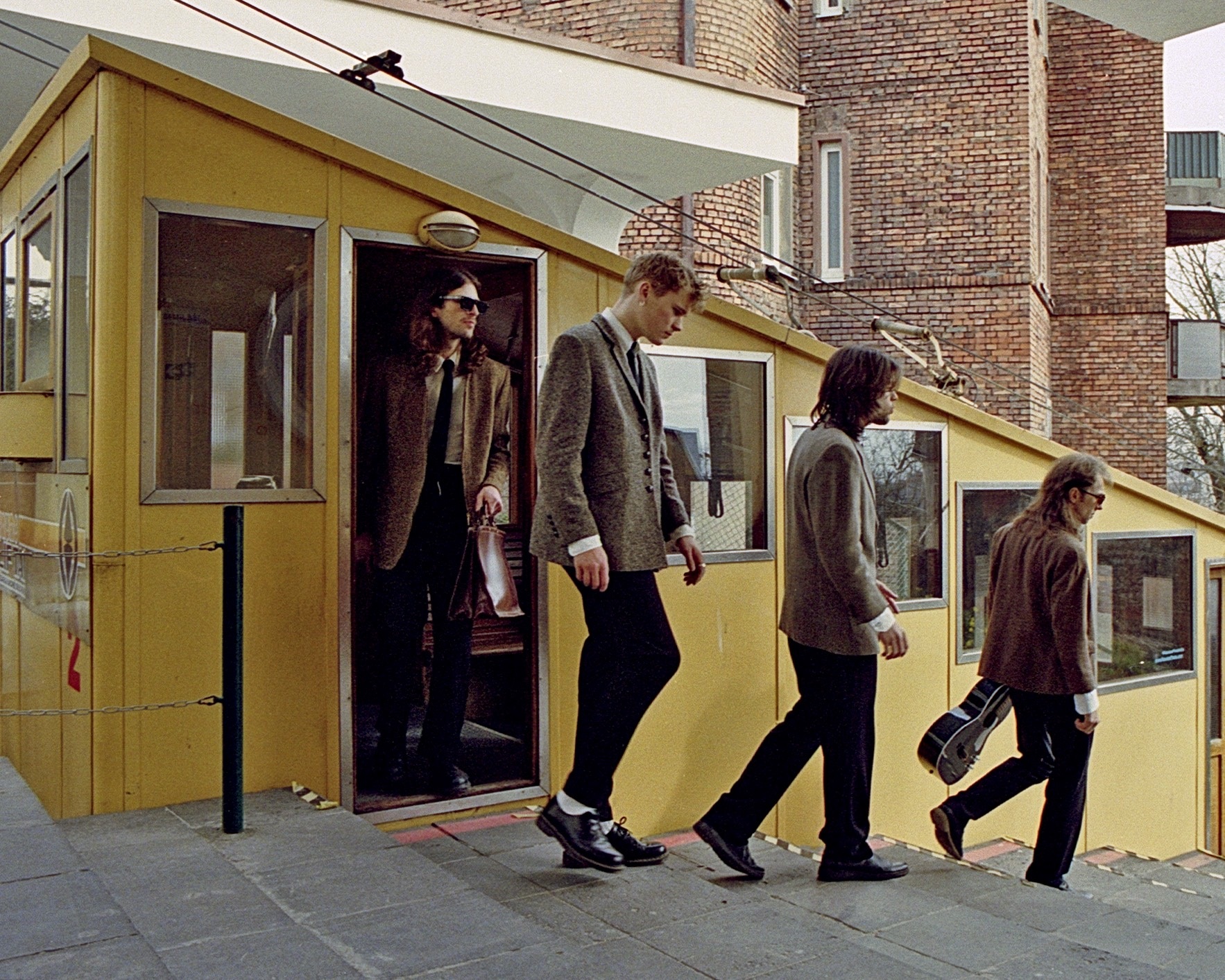 Kaunas 2022 Summer Stage
September marks the last month of Kaunas 2022 Summer Stage. The Town Hall Square has already hosted many representatives of the music, theatre, and even gaming scenes from Lithuania and abroad. This month, the Golden Parazyth, Gischt (AT), Rūta MUR, Tim Freitag (CH), ABUDU and many others will appear on stage.
When: until 17 September
Where: Kaunas Town Hall Square
See here for more information about free concerts and events.
Dorian by Robert Wilson
The play Dorian marks a historical event in the history of Kaunas National Drama Theatre and Kaunas culture. Robert Wilson, one of the world's most renowned contemporary theatre directors and stage designers, in collaboration with Dhouse (Düsseldorf, DE), will tell the Kaunas audience the tale of a pleasure-seeking prince who cannot find himself in the time he lives in.
When: the play premieres on 1, 2 and 7 October.
Where: Laisvės Av. 71
Organizers: Kaunas National Drama theatre
Book your tickets here.
Summer is ending but culture continues
The much-loved project Culture in the Courtyards continues, this time visiting Aleksotas. The role of culture and artistic ideas in the debate on Europe's future will be further reinforced by a session of the European Parliament of Culture. Yoko Ono's installation Ex It will be entering its final days, and the CityTelling Festival will revive historical memory. The full Kaunas 2022 programme is available at www.kaunas2022.eu or on the mobile app.