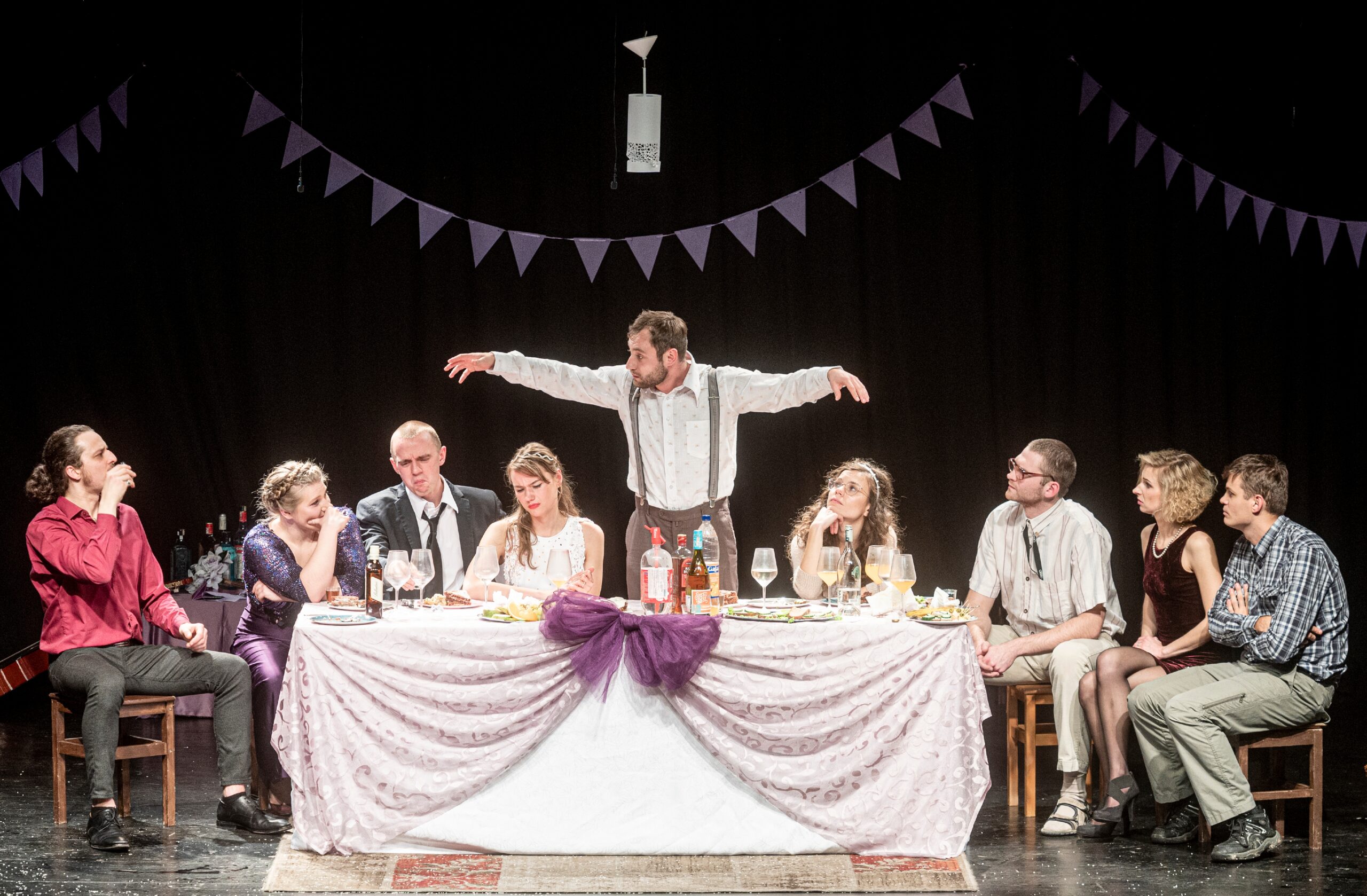 With Autumn and the season of events under the roof getting closer, every day is a fantastic opportunity to enjoy the sounds of music and culture in the open air. Running for the fourth month, the Kaunas 2022 Summer Stage at the Town Hall Square will offer more than a dozen events in August. The programme includes premieres, international friendships and a special evening dedicated to war-torn Ukraine. 
A Unique Debut With an Orchestra 
"This is a show I have been looking forward to since December when I first saw the teaser for "Laws of Distraction". That was enough to make me realise that this will be an exceptional project. The recording took my breath away, and Kaunas will be the first time "Laws of Distraction" will be played live in front of an audience. This event is not to be missed – it's the biggest cherry on the cake of the Summer Stage," Eglė Aleksandravičiūtė, the producer of the Kaunas 2022 Summer Stage events, intrigued, talking about the gift arriving in Kaunas on 5 August. Monika Zenkevičiūtė, who hides under the Monikaze pseudonym, is the winner of this year's MAMA Electronic Music Artist of the Year award and is of interest to a growing number of music lovers. "Laws of Distraction" is her solo programme with the St. Christopher Chamber Orchestra.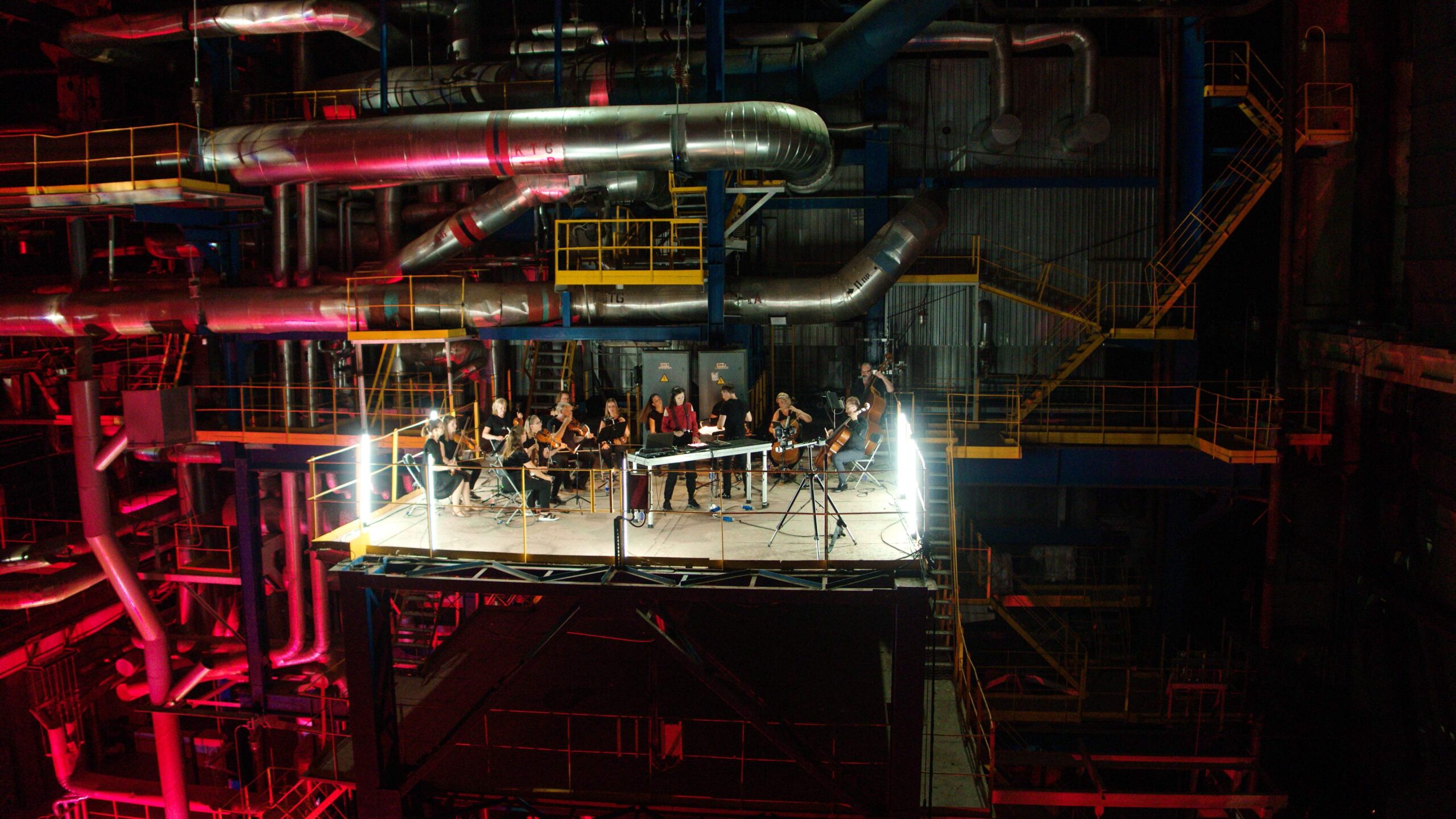 The Kaunas 2022 Summer Stage traditionally opens before the weekend – the beginning of August is no exception. On Thursday, 4 August, a delicate, intimate, and incredibly captivating musical evening led by Latvian vocal improvisation artist Dana Indāne-Surkienė will take place. Dana Indāne-Surkienė combines free voice improvisation and professional vocal techniques in her works. The artist will present her album "Gaidību dziesmas / Songs of Mother and Field", dedicated to the subtle connection between an expectant mother and her child.  
On 6 August, the Summer Stage will be open for young Lithuanian alternative artists. The soundtrack of the evening will be created by one of the most exciting performers in today's Lithuanian music scene Goda Yorke (Goda Sasnauskaitė), who stands out for her artistry and vocal range, Gruodis, which started as a solo project and became an indie/postpunk band, and Orai, who stand for fast guitar dance music. 
Portuguese and Lithuanians Evenings in the run-up to the Feast of the Assumption 
Probably not many people know that Kaunas, which was full of diplomats between the two world wars, is today home to the Portuguese Consulate. At the invitation of the country's Honorary Consul, Dalius Raškinis, and the Lisbon-based Camões Institute, the Lavoisier project will perform on 11 August in Town Hall Square. The duo introduces itself with a quote by the French scientist Antoine Laurent de Lavoisier: "​​In Nature, there are no losses; there is no creation, only transformations". The Portuguese also draw on the spirit of tropicalismo and try to see music not only as a matter of individuality but as a full sense of awareness and presence in the world we're living in right now. 
Right before the long weekend of Žolinė (The Feast of Assumption), on 12 August, the group "Graži ir ta galinga" (Beautiful and Powerful), formed in the Klaipėda Youth Theatre, will give a concert at the Town Hall Square. The actors and musicians ask – what is common between a Renaissance beauty, a writer in a headscarf and a Soviet heroine? The three of them, invited by a group of friends, rush on stage to tell everyone what it means to be a woman in Lithuania and to take them not only to different historical periods but also to different stages of a woman's life with varying styles of music.  
Lithuanian "Wedding" and Guests From Germany 
"A theatre without "Wedding" is not a theatre. The Germans have Bertolt Brecht, the Poles have Witold Gombrowicz and Stanislaw Wyspianski. We have OKT's "Wedding," theatre director Oskaras Koršunovas once said after the performance. Although based on Brecht's play, the Lithuanian production is unique; the personal experiences of the artists and the reality around them are the essential material for the production. The actors react with lightning speed to the constantly changing societal events, and each time the audience is treated to a different evening – topical, full of recognisable situations and engaging. The Kaunas version of "Wedding" will be performed on 18 August in Town Hall Square. 
On 19 August, the Munich female duo Umme Block will perform in Kaunas for the first time. Their visit results from Kaunas 2022's friendship with Nürnberg POP Festival, an important showcase event in southern Germany. The duo creates vast soundscapes full of high tension. It's a unique sound made of vocals, analogue synthesisers, electric guitar and beat machines, dreamy, melancholic, dramatic and thrilling. 
Džiugas Širvys, lead singer of the mathematical rock band jautì, which performed at the Summer Stage in June, will present his solo work on 20 August. The artist does not shy away from the influences of the 1970s; his works subtly combine popular music with country and alternative music. 
An Evening for Ukraine's Independence Day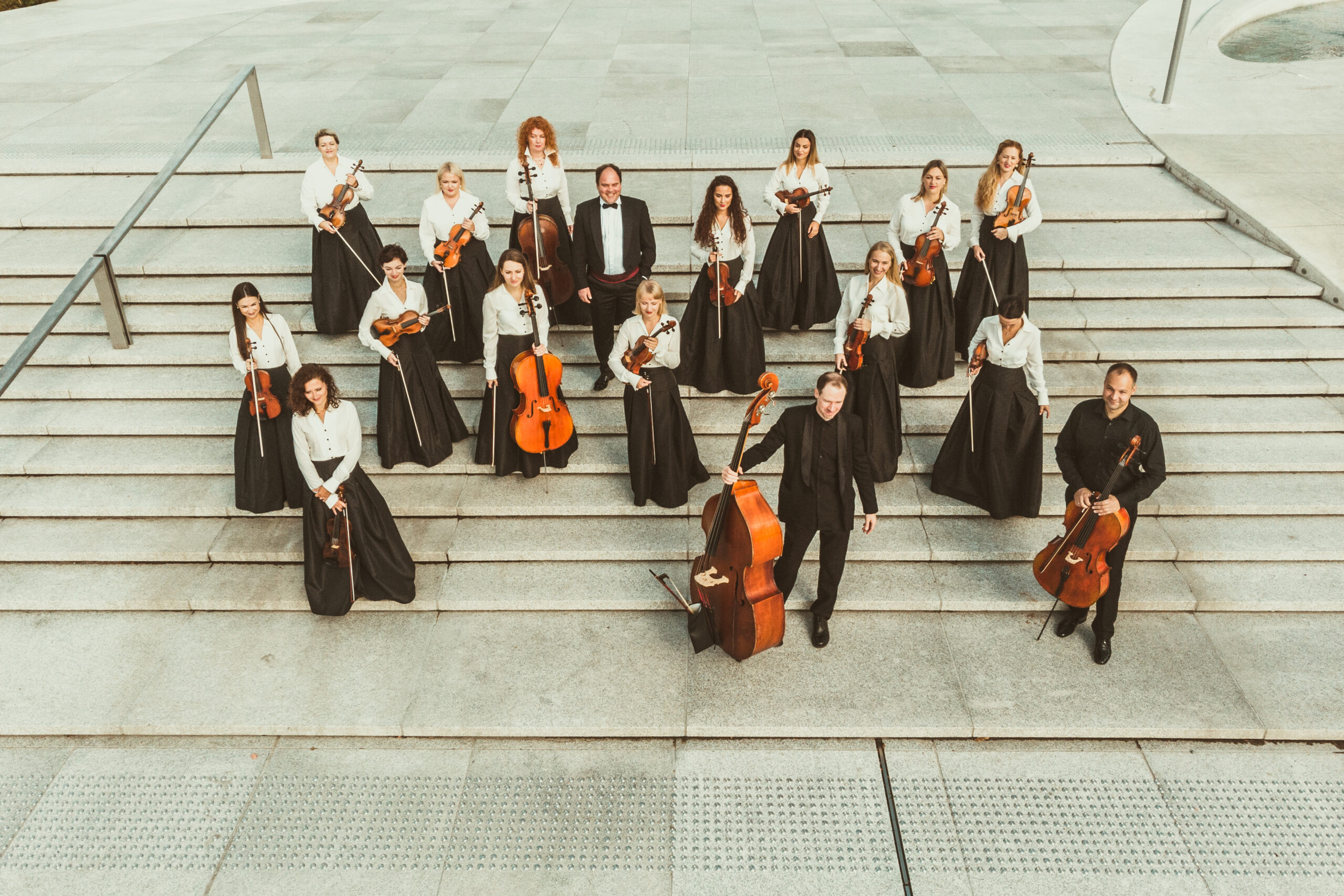 On Wednesday, 24 August, the Town Hall Square in Kaunas will be painted blue and yellow. A concert dedicated to Ukraine's Independence Day will take place. The Summer stage will host the violin and bayan duo YeS Duet from Ukraine and the VMU Chamber Orchestra. The concert programme will include works by Ukrainian composers, famous classics by A. Vivaldi and J. S. Bach, and compositions for violin, bayan and chamber orchestra by composer Jievaras Jasinskis, specially written for the YeS Duet's concert tour through Lithuania. This event expresses Kaunas 2022's solidarity with Ukraine in war. Since March, the project has been running the CulturEUkraine centre in Kaunas Central Post Office, dedicated to war refugees who want to continue their favourite creative activities or start new ones.  
Friends from Estonia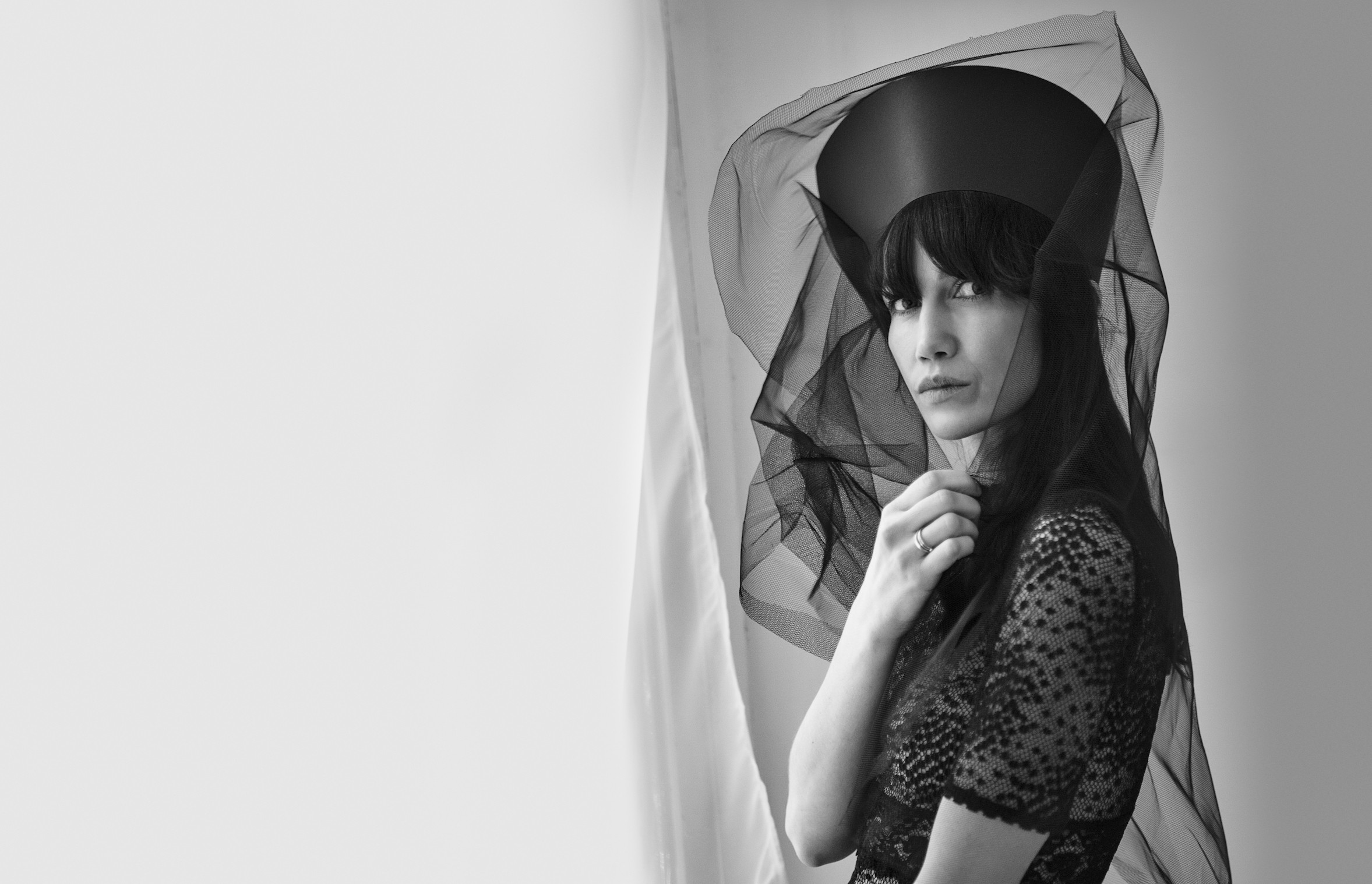 In less than two years, Tartu, an old friend of Kaunas, will become the European Capital of Culture. Have you ever heard that there used to be a restaurant called Tartu in Kaunas and a place named after Kaunas in Estonia? Artistic and cultural exchanges between the cities have also been taking place for years, and this tradition will continue with two end-of-summer concerts.  
On 25 August, Anna Kaneelina will perform in Kaunas with her band. Kaneelina released her debut album in 2019 and charmed the audiences with her otherworldly stage presence and original ways of expressing herself. Bravely sharing her inner world and pouring into music both the pain and the beauty of life, she transfers the audience to a dreamlike wilderness.  
On 26 August, Kaunas 2022 Summer Stage will be taken over by Jonas Kaarnamets. Now performing under the alias of Jonas f.k, he has been active in the Estonian music scene for almost ten years. In addition to being the founding member of the alternative/pop group Frankie Animal, he has also worked with some of the most successful and current Estonian artists. His solo creations are a melting pot of contemporary pop and darker electronic music, very well received by Estonian music critics. 
All Kaunas 2022 Summer Stage events are free of charge. Concerts and other events at Kaunas Town Hall Square are planned until Autumn.  
The European Capital of Culture programme in Kaunas and the Kaunas Region continues throughout the year, with hundreds of traditional and debut events planned for 2022, including exhibitions, festivals, performances and other activities created by local and international artists and Kaunas communities. For the full Kaunas 2022 programme, visit www.kaunas2022.eu or the mobile app.