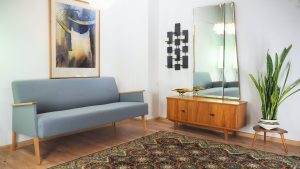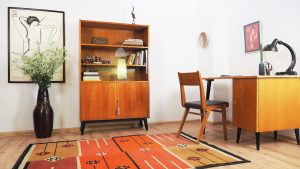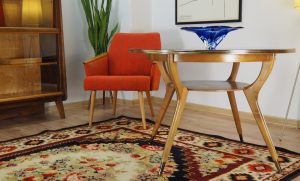 If you are wondering what to do with your soviet-style house/flat – "Kaunas – European Capital of Culture 2022" has an offer to you. We can help you convert it to the charming "Airbnb" apartments with Mid-century modern style.
Our hospitality project "Bed & Culture" is looking for apartment owners who would like to do a simple makeover. We would fill it with Midcentury modern furniture and help you create a unique "Airbnb" stay proposal.
Main goal is to provide city guests a unique way to experience Kaunas and its history. All the profit from bookings belong to you.
Contact marija@kaunas2022.eu for more information.