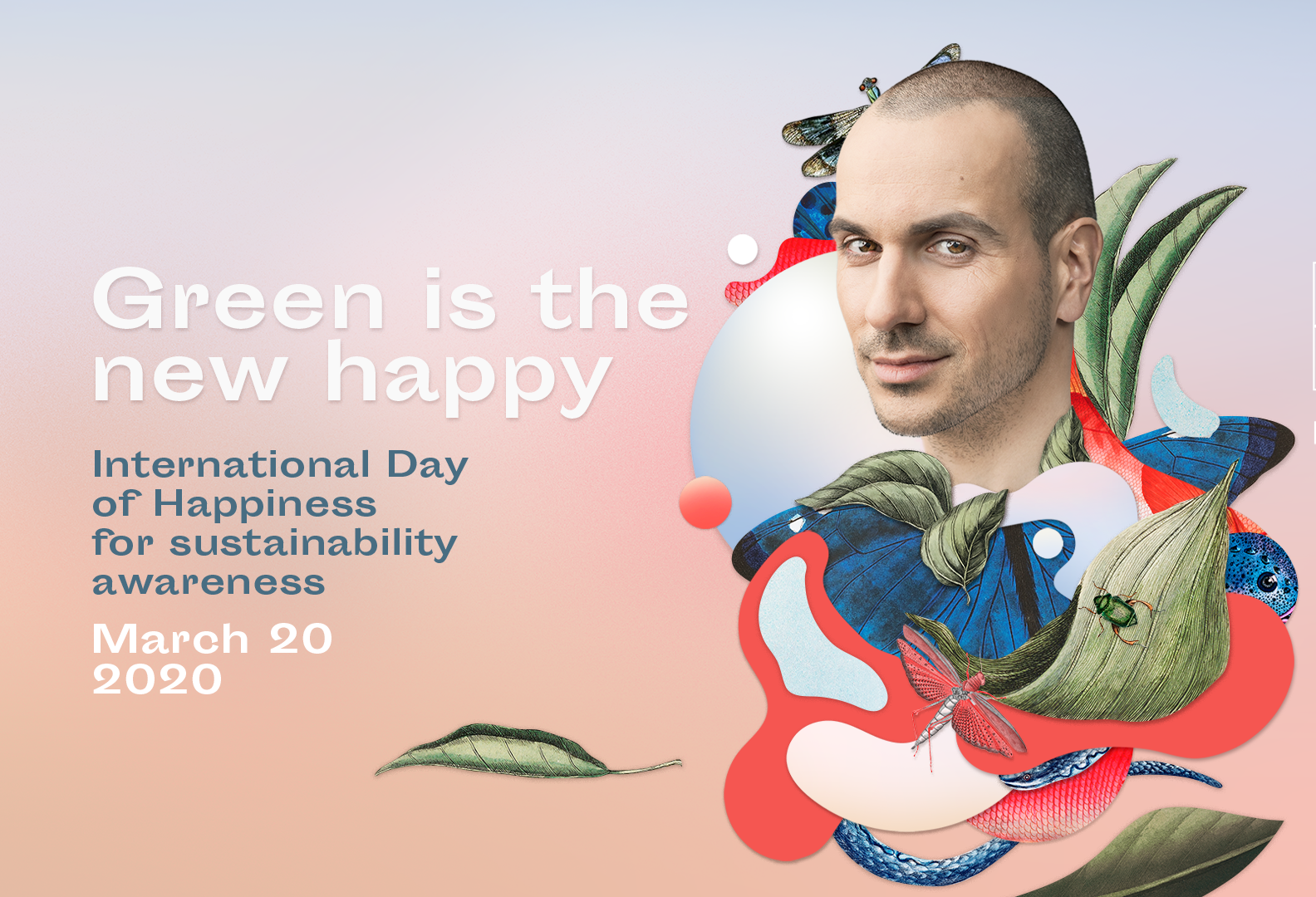 Date
2020 Mar 20
Time
20th of March
All of the day
POSTPONED International Day of Happiness
We are celebrating the International Day of Happiness for the third time in Kaunas city and its district. The theme of this years celebration is happiness to get along.
What does it mean to you? Is it being able to get along with your friends, neighbours, colleagues, family members? But what about nature? Do we care, what planet we will leave behind for future generations? How we preserve its resources, cleanliness, and quality? What 'sustainability' means in our lives and activities?
Let's celebrate happiness together on the 20th of March!