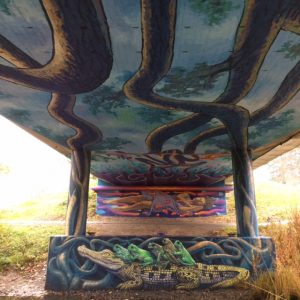 Public Art in Linköping! Linköping Municipality works with the 1% rule. ...
Kaunas 2022 TEMPO erdvė
M. Daukšos St. 34, Kaunas
Swedish artist Markus Emilsson have developed a playful workshop where ...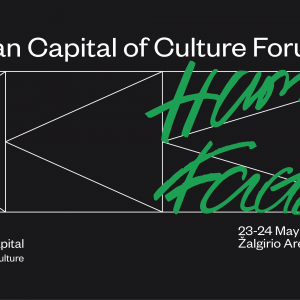 This year's Forum will invite to rethink the notion of ...
Žalgirio Arena amphitheatre
Karaliaus Mindaugo pr. 50, Kaunas
No event found!